75% of work on the international greenfield airport at Mopa has now been completed
Over 75% of the work on the international greenfield airport at Mopa has now been completed, state director of civil aviation Sunil Shanbhogue said on Sunday, May 1, adding that the runways have been completed.
"Work on connectivity from the runway to the passenger terminal is underway," Shanbhogue said. He said that the technical building has already been handed over to the Airports Authority of India (AAI), and the air traffic control (ATC) building will be handed over next week.
Shanbhogue said that AAI would start the installation of equipment at the technical building. GMR Airports Ltd, through its subsidiary Goa International Airport Ltd (GGIAL), has already sent staff who were recruited for airport rescues, firefighting and baggage screening to Uttar Pradesh and Hyderabad for training.
The state government has set August 15 as the target to inaugurate the airport at the hands of Prime Minister Narendra Modi. The total cost of the project has gone up to INR 2,615 crore because of delays due to judicial proceedings and the Covid-19 pandemic.
As per the concession agreement, GGIAL will have the right to operate the business for 40 years, extendable by another 20 years. The airport project will be completed in four phases. Construction of the second phase will commence only after 80% of the passenger traffic is handled.
In 2018, the Centre had given in-principle approval for the construction of an 8km-long highway from Dhargalim to Varconda. The project's pace was stalled by court proceedings, including judicial stay orders due to environmental issues.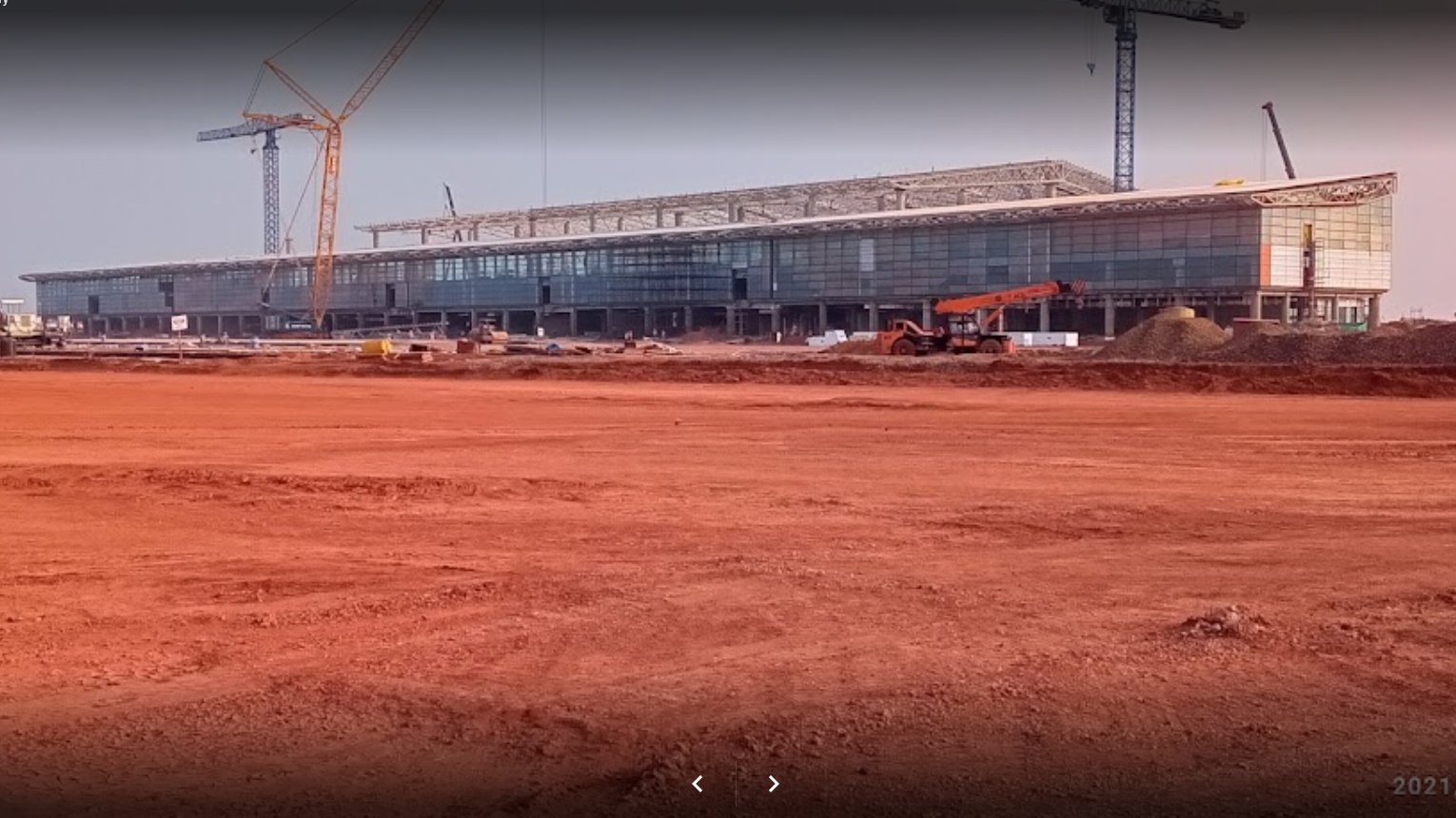 On January 16, 2020, the Supreme Court upheld the project's environmental clearance (EC) and allowed construction to resume. An official said that even after the infrastructure is ready, it takes around six months to secure all the necessary permissions and clearances from authorities to start operations.
At present, the national and international flights for Goa are handled out of the Dabolim Airport. There are a few restrictions in place since Dabolim airport is also a naval base. MOPA airport will not only tackle these challenges but also ensure more flights to and from Goa.
Prime Minister Narendra Modi laid the foundation stone of the project on 13 November 2016. In January 2017, the Goa Government declared an area within a 5 km2 radius of the airport as the 'Mopa International Airport planning area' to regulate growth near the project area.