A sneak-peek inside the world of aircraft dealers and brokers
If you're an av-geek like me, interested in various aircraft types and their price tags, chances are, you've rummaged through countless websites on the internet, scouting for aircraft for sale.
And not surprisingly, you might have come across several ads posted by aircraft owners and "brokers", sometimes even aircraft "dealers".
It might be tempting to think the job of an aircraft "dealer" and "broker" is the same, the reality, however, is far from it.
So, what makes an aircraft dealer different from an aircraft broker?
Who is an aircraft dealer?
To put it simply, an aircraft dealer's job is to buy an aircraft at cheaper rates and sell them at a higher price, all the while making sure they do whatever it takes to increase the aircraft's value in the interim. In other words, they are typically businesses that buy airplanes in trade and stack them in inventory for resale.
Temporary "Dealer Registration" certificates are required to be obtained by the FAA before getting into the business- defined by the time between buying an aircraft and selling it.
How do they stock their inventory?
In contrast to car dealers who acquire their stock from auctions, aircraft dealers procure their inventory in two ways:
From open market(s)
From private sales
Dealers typically scout websites like AvBuyer, RightAero and Controller.com to look for aircraft models that are not posted by brokers. Once they zero in on a specific model of their liking, enquiries regarding the aircraft type and pricing are made and purchased to sell on a later date. This is how procurements are made from the open market.
Purchases are also made via websites that allow dealers to place wanted ads or use their company websites to attract aircraft owners looking to dispose of their aircraft. This often leads to a quick sale and often at prices lower than the market value of the aircraft.
Owing to the unpredictable nature of the aircraft market-with the prices often fluctuating, this is a business that has its fair share of risks as well. A good dealer is, therefore, who has learnt to crack the code of the business and knows when exactly to buy and sell.
The primary advantage of working with aircraft dealers is that they might have certain OEM factory affiliations which will allow you to purchase a factory-new airplane through their business if they are an authorized reseller.
Types of aircraft dealers
1. Helicopter dealers
As the name suggests, these dealers specialize in the procurement and sale of helicopters- ranging from small GA-style helicopters to corporate/VIP choppers.
2. General Aviation (GA) dealers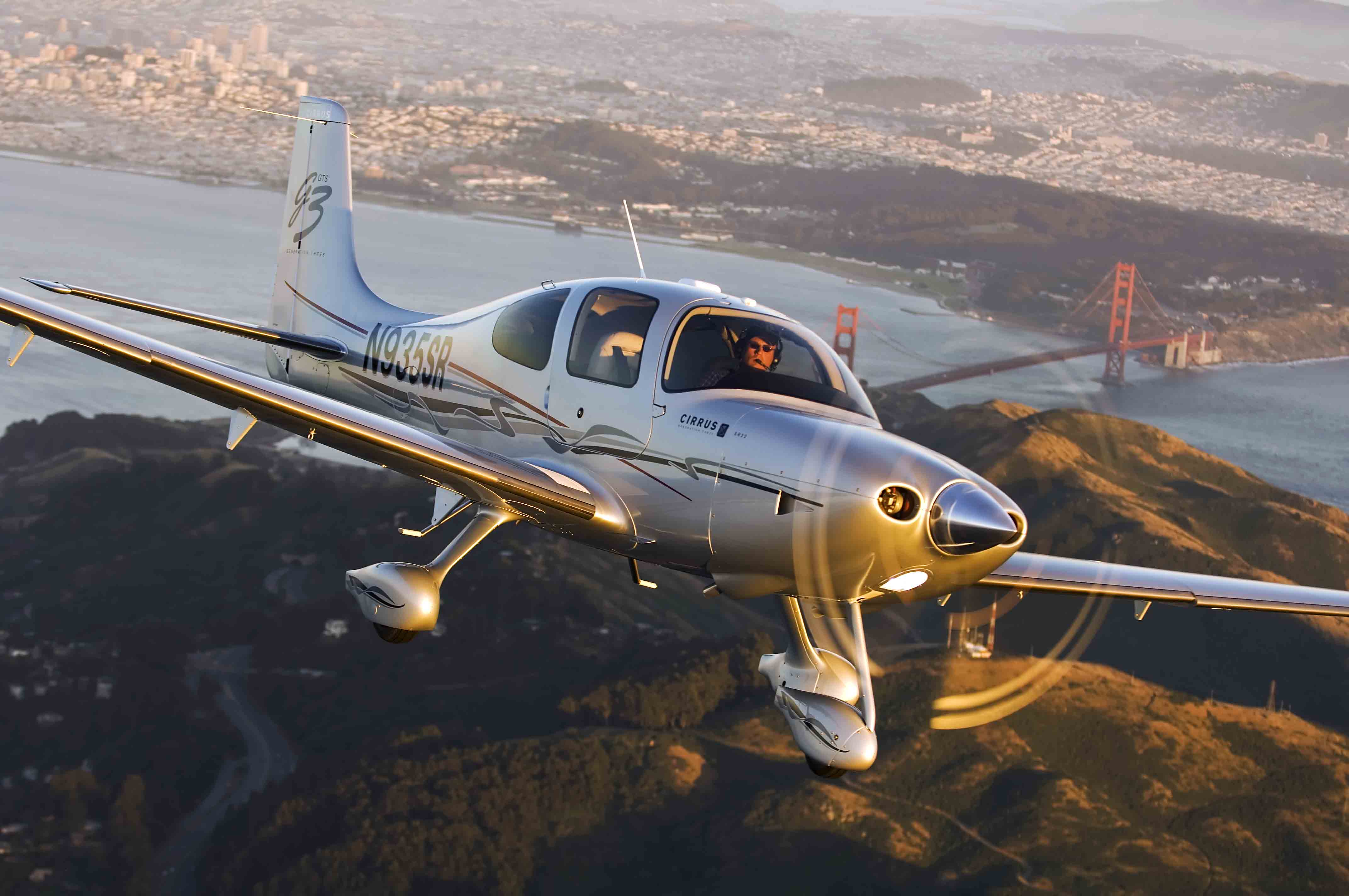 Touted to be the most active in terms of turnover, these dealers specialize in the sale of GA aircraft, which apparently has a huge market and an even bigger supply of aircraft.
GA aircraft typically spend less than six months on the market meaning there is scope for steady business for smaller-margin dealers.
3. Warbird dealers
A warbird is any vintage military aircraft now operated by civilian organizations and individuals, or in some instances, by historic arms of military forces. They are in great demand from both aviation museums, display teams and veteran military aviators who might now want to fly for leisure.
Again, this niche is economically risky although the sale of vintage warbirds does result in a significant return on investment(s).
Here are some of the big players for revenue, average stock value over the last year and company size:
Jetcraft
Avpro
Mente Group
Aircraft Sales Group
Global Jet Monaco
Who is an aircraft broker?
Although the terms, "broker" and "dealer" are used interchangeably, they are fundamentally different in the way they operate.
Aviation brokers are professionals with extensive knowledge in aviation sales and acquisitions and assist buyers or sellers with aircraft transactions. Essentially, they could be thought of as a real estate agent for airplanes – meaning they guide you throughout the sale process.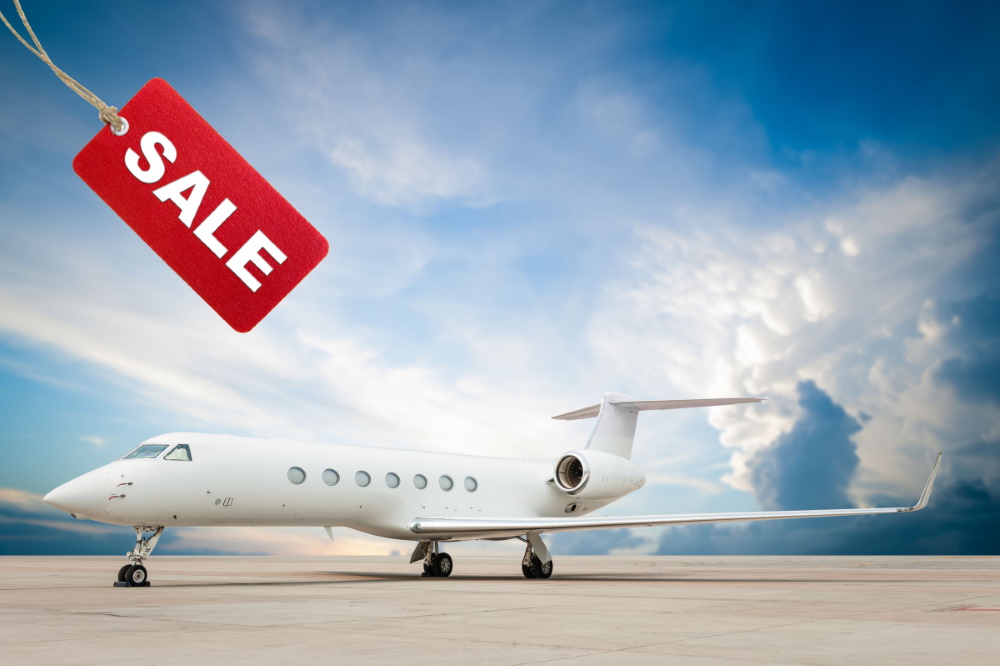 A broker will assist you with listing your airplane, to performing the marketing tasks and the legal aspects of the entire transaction.
How do they earn in the process?
The broker is paid a percentage of the sales price, typically at closing. This could range anywhere from 1-3% for a particular aircraft, going all the way up to 10%. This is in stark contrast to "dealers" who only cut when they sell the aircraft at a higher price than what it was bought for.
Although an aviation broker is not necessarily required for aircraft transactions, they tend to have a wide network of connections and an in-depth understanding of the market, which might work best in your interests.
Here's a shortlist of some aircraft brokers in India:
Flying Birds Aviation (Mumbai)
Jet Serve Aviation Private Limited (Rajasthan)- Single/Multi engine propellor, Piston Helicopter
Schneider Air services India Private Limited (New Delhi)
Air Works India (Delhi)
SOURCE(s)
COVER: Skies Magazine