Air India to cut flights to crisis-hit Sri Lanka due to poor demand
Air India on Sunday, April 3 said it would reduce its India-Sri Lanka services from 16 flights per week to 13 flights per week from April 9 due to poor demand.
Sri Lanka is currently experiencing its worst economic crisis in history. With long fuel lines, cooking gas, essentials in short supply and long hours of power cuts, the public has been suffering for weeks.
"Currently, Air India is operating 16 flights a week — daily flights from Delhi and nine flights a week from Chennai," an Air India spokesperson told PTI.
In the new schedule, the airline would be operating a total of 13 flights per week, the spokesperson noted. In the new schedule, while the frequency from Chennai will remain untouched, flights from Delhi will reduce from seven to four per week, the spokesperson said.
"Four flights from Delhi instead of seven effective April 9 due to poor loads," the spokesperson noted. AI 283 in the Delhi-Colombo sector will now operate on Mondays, Wednesdays, Fridays and Sundays from April 8 to May 30. AI 284 on the Colombo-Delhi sector will operate on Mondays, Tuesdays, Thursdays and Saturdays from April 9 to May 31.
Other Indian carriers are going to take a call on calibrating their Sri Lanka flights' frequency this week as the demand has fallen sharply.
"We are witnessing lower bookings to Colombo due to the ongoing crisis. We are continuously monitoring the impact and may take appropriate action to adjust the capacity based on the demand and situation in Sri Lanka," an IndiGo spokesperson had said Saturday.
An official of another leading Indian carrier said: "We are still operating but loads are dropping. A decision on suspension/reduction of flights will be taken early this week."
In the past few years, the island's airline — Sri Lankan — has emerged as one of the biggest international airlines in India in terms of the number of flights. A significant number of Indian travellers fly Sri Lankan to transit via Colombo.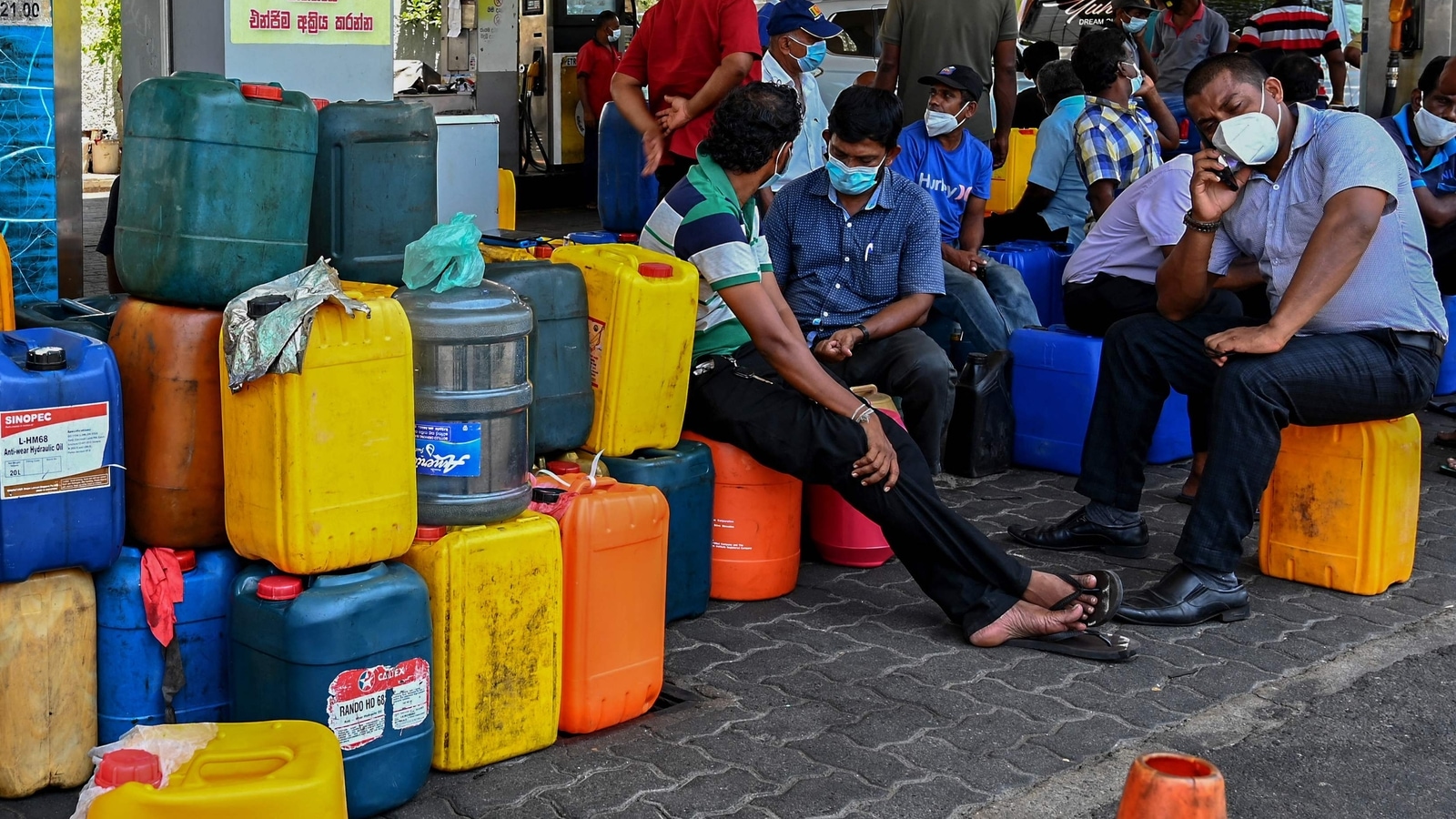 In fact, the DGCA-approved summer schedule-2022 shows Sri Lankan's 128 weekly flights to and from India are second only to 170 of Emirates — the international airline with maximum flights here.
A Sri Lankan official said ATF supply at Colombo Airport has not been hit. "All flights are on schedule. Tourists are going," she said.
The Sri Lankan government on Sunday, April 3 blocked social media platforms such as WhatsApp, Twitter, Facebook and Instagram after declaring a nationwide public emergency and imposing a 36-hour curfew ahead of a planned anti-government rally over the worst economic crisis on the island nation.