Deepening their partnership, Boeing and Microsoft to collaborate again in digitizing aviation
Technology and aviation go hand in hand and Boeing just took this initiative a notch higher-collaborating with Microsoft to update its critical infrastructure, streamline business processes and accelerate innovations in digital aviation.
Automation and digitization have taken off ever since the advent of computers with the aviation industry now looking to deploy artificial intelligence to take over seemingly mundane and complex tasks.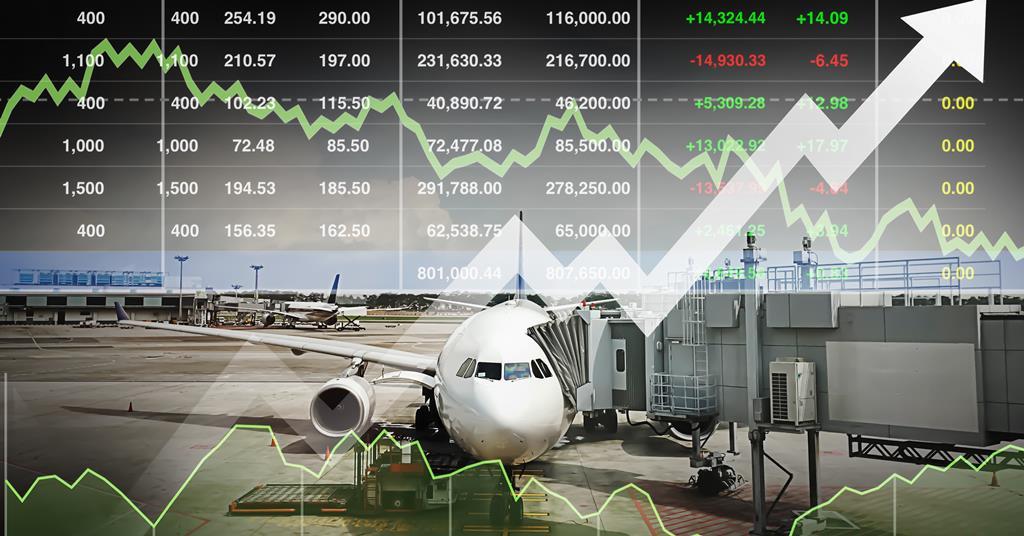 Reportedly, as a part of strengthening their partnership, Boeing will be looking to leverage Microsoft Cloud and its Artificial Intelligence (AI) capabilities to use data-driven approaches to update technology infrastructure and mission-critical applications.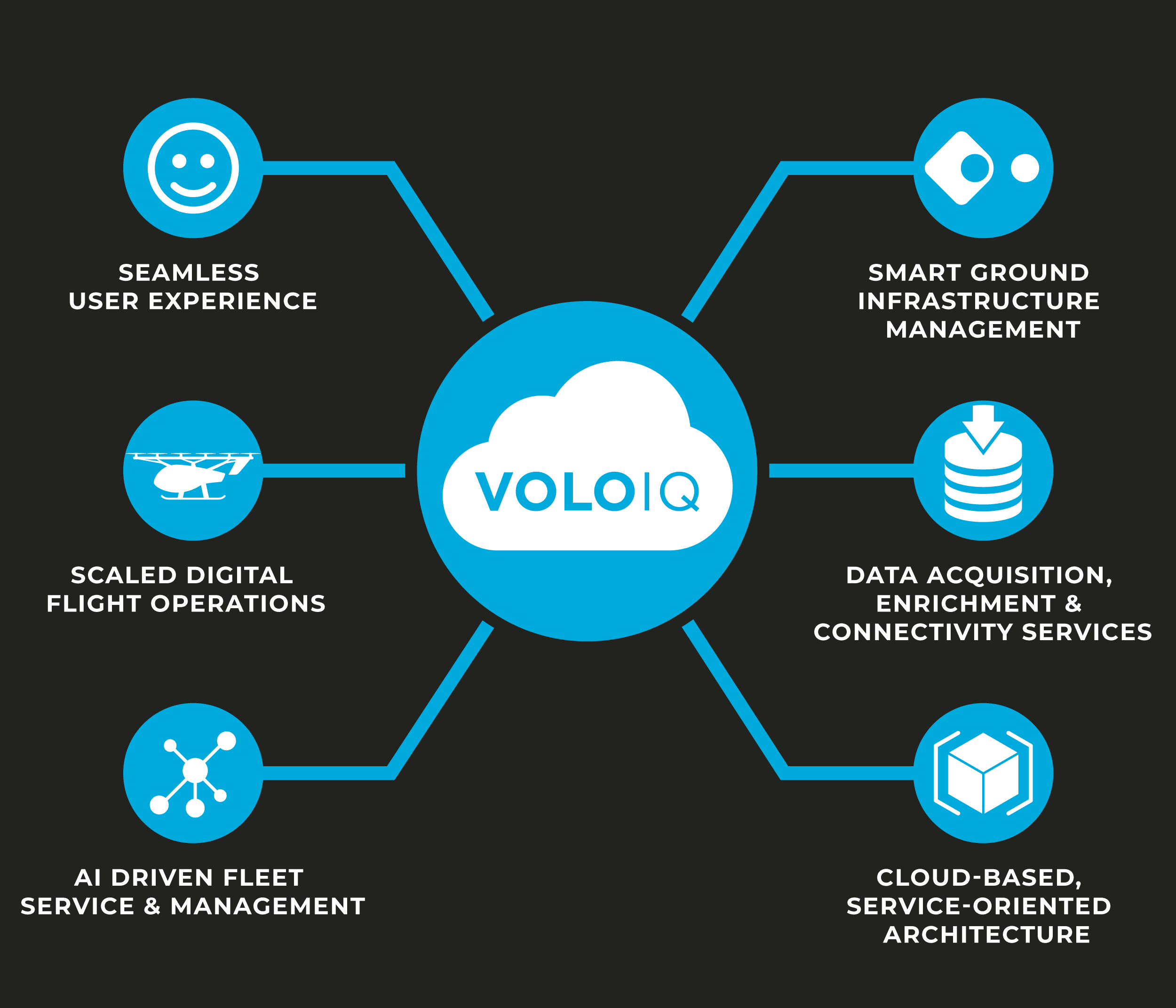 Today's announcement represents a significant investment in Boeing's digital future. Our strategic partnership with Microsoft will help us realize our cloud strategy by removing infrastructure restraints, properly scaling to unlock innovation and further strengthening our commitment to sustainable operations

Boeing's Chief Information Officer and Senior Vice President of Information Technology & Data Analytics, Susan Doniz, said on April 6 during the announcement of the venture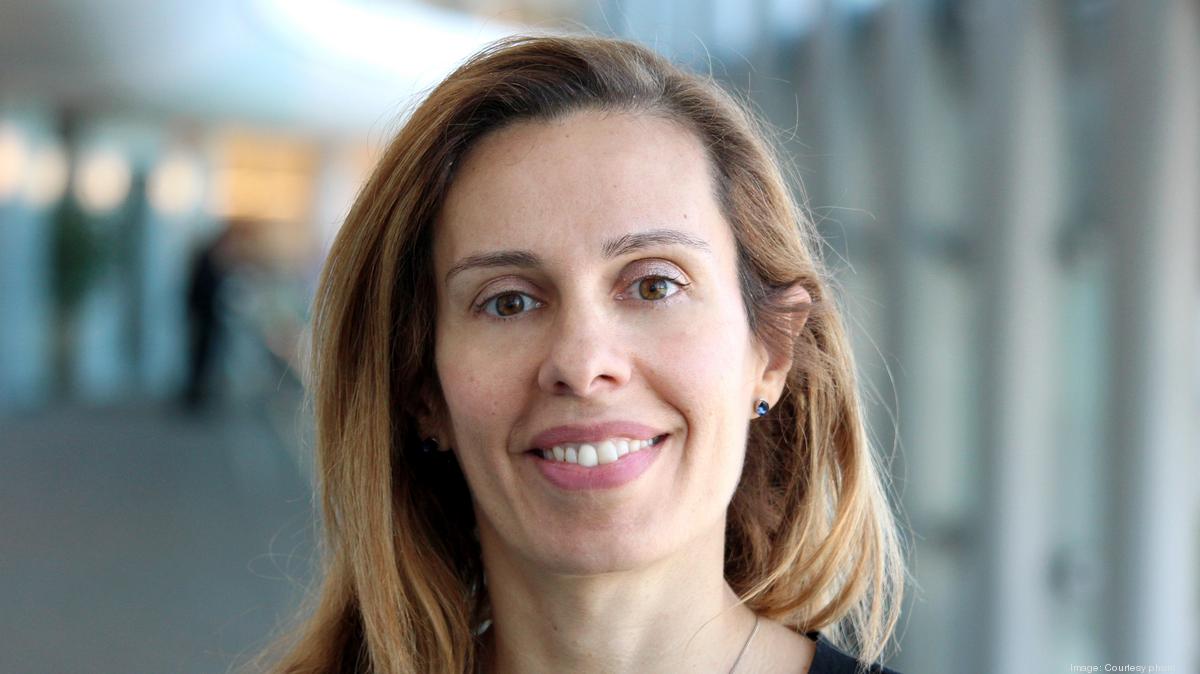 Microsoft as a company has been carbon neutral since 2012. Apparently, it also runs a program called 'AI for Earth'-that awards grants to support projects that use AI to change the way people and organizations relate to the planet and the natural world.
The implementation of AI in data optimization is touted to have great potential, beyond more obvious applications such as fuel efficiency, in slashing aviation's overall environmental impact.
Artificial intelligence is coming with a fast pace and being adopted widely, including in the aviation domain. While the concept of AI has been in existence since the 1950s, its development has significantly accelerated in the last decade due to three concurrent factors: the capacity to collect and store massive amounts of data, the increase in computing power, and the development of increasingly powerful algorithms and architectures.

Jean-Marc Cluzeau, principal advisor to the European Union Aviation Safety Agency (EASA) Executive Director, stated during the December 2020 Global Symposium on the Implementation of Innovation in Aviation hosted by the International Civil Aviation Organization
Boeing and Microsoft have been collaborating for more than two decades and Boeing was among the first aerospace proponent to leverage the Microsoft Cloud, centralizing many of its market-leading digital aviation applications on Microsoft Azure and using artificial intelligence to drive customer outcomes and streamline operations.
The power of the Microsoft Cloud and its AI capabilities will serve as the core component to Boeing's digital aviation strategy by providing flexible, agile and scalable solutions that are intelligent and data driven on a secure and compliant platform

said Judson Althoff, EVP and chief commercial officer at Microsoft
SOURCE(s)
COVER: To70