DGCA deregisters Air India's 4 Boeing 747 jumbo jets
Aviation regulator Directorate General of Civil Aviation (DGCA) has deregistered Air India's four Boeing 747 jumbo jets that were not in operation since February 2020, sources said on Wednesday, April 27.
It is not clear what will be done with these four planes now. Planes as old as these 747s consume a huge amount of fuel and require extensive maintenance.
Tata Group took control of Air India on January 27 after successfully winning the bid for the airline on October 8, 2021. The salt-to-software conglomerate is expected to put in fresh order with either Boeing or Airbus for new wide-bodied aircraft for Air India.
Till about two years ago, the aforementioned 747s were being used to operate international flights for top dignitaries such as the president, prime minister and vice president.
When they were not in service of dignitaries, the four jumbo jets were being used for international commercial passenger flights.
At around same time, 2 refurbished B777s were inducted as dedicated VVIP aircraft. Having the most sophisticated security and communication systems, these state-of-the-art jets can fly direct to almost anywhere in the world.
However, owing to the current air traffic situation due to the pandemic and the skyrocketing prices of the rise in jet fuel prices due to the Russia-Ukraine conflict, it has become tough for the airlines to maintain the planes financially. For carriers, the more viable options are Boeing 777/787 and Airbus A330/350.
Renowned for its onboard hospitality back then, Air India was quick to cash in on the novelty of the 747 by designing unique menus inspired by the four seasons (spring, summer, autumn, and winter) and converting the upper deck into luxurious "Maharaja" lounges famously branded as "Your Palace in the Sky."
The plane was deployed on the most ambitious routes and efficiently served the Indian diaspora for many decades by flying to key destinations in the west, such as the UK, US, and Canada.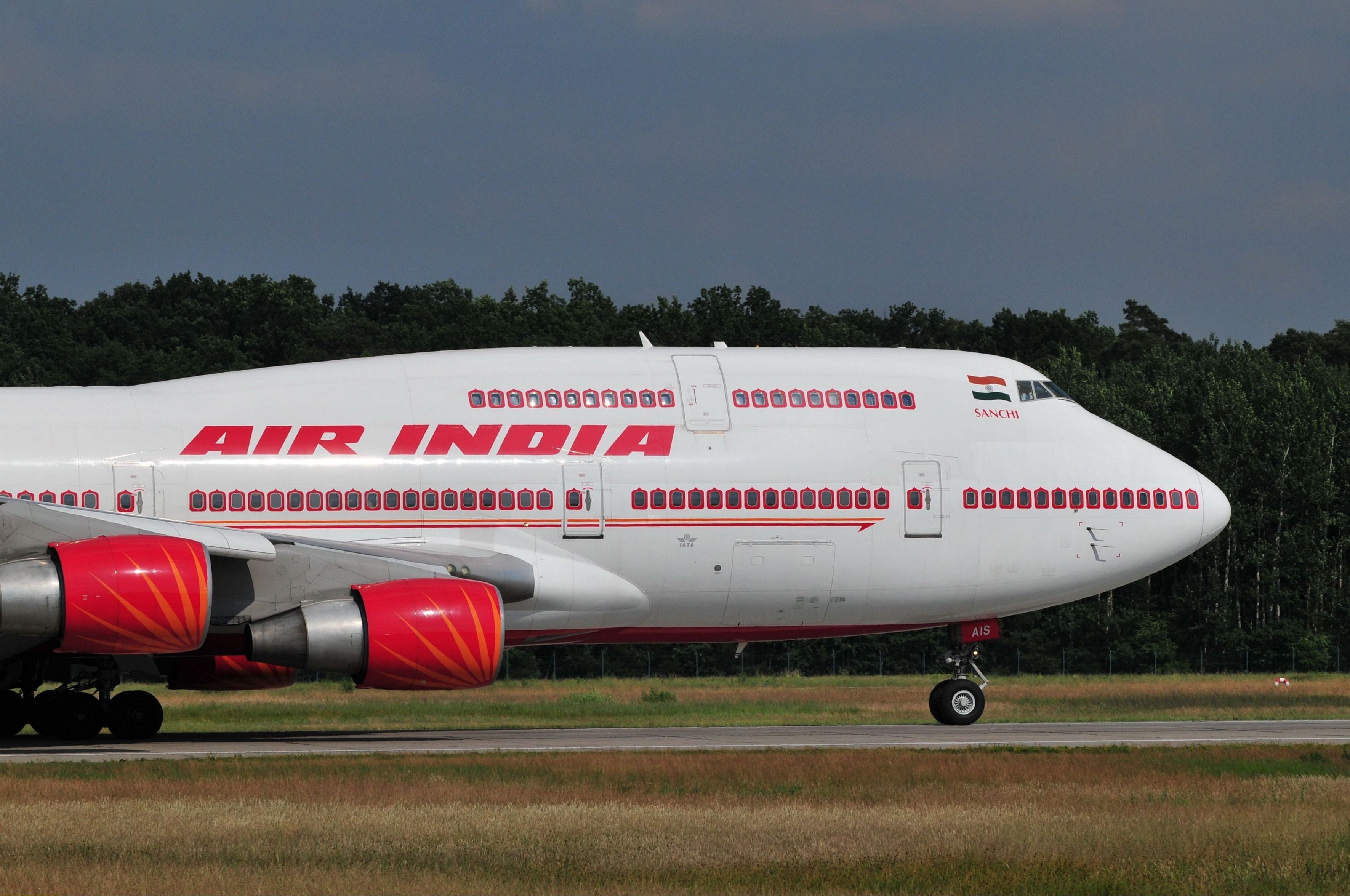 Emperor Ashoka – the first B747 became a part of the Air India fleet in 1971. With the 747s, Air India under its founder JRD Tata had set new levels of inflight luxury and introduced a new "Palace in the Sky" livery.
Having these 4 jumbo jets part of its fleet, Air India could retain its title as the only commercial Indian airline ever to operate 4-engine, double-decker aircraft.
While fugitive liquor baron Vijay Mallya had ordered the 4-engine Airbus A340s for Kingfisher, they never got inducted into the fleet. The airline closed operations in 2012.