Emirates not so happy with its delayed B787-9 order, says don't expect the delivery till 2024
Emirates no longer expects to take any B787-9s in 2023 as manufacturing issues continue to plague their production line, Chief Operating Officer Adel Al Redha told reporters during the Arabian Travel Market.
"The 787 was supposed to be delivered in 2023. Now we know for sure that's not going to happen in 2023. It may not happen even in 2024 because Boeing still hasn't recommenced that production," Al Redha said.
The Emirati carrier has thirty B787-9s on order from the manufacturer. It added the type to its backlog in 2019 through the partial conversion of its B777X order. It hoped this would have allowed it to add the aircraft more rapidly, in light of the B777X's slow-moving certification.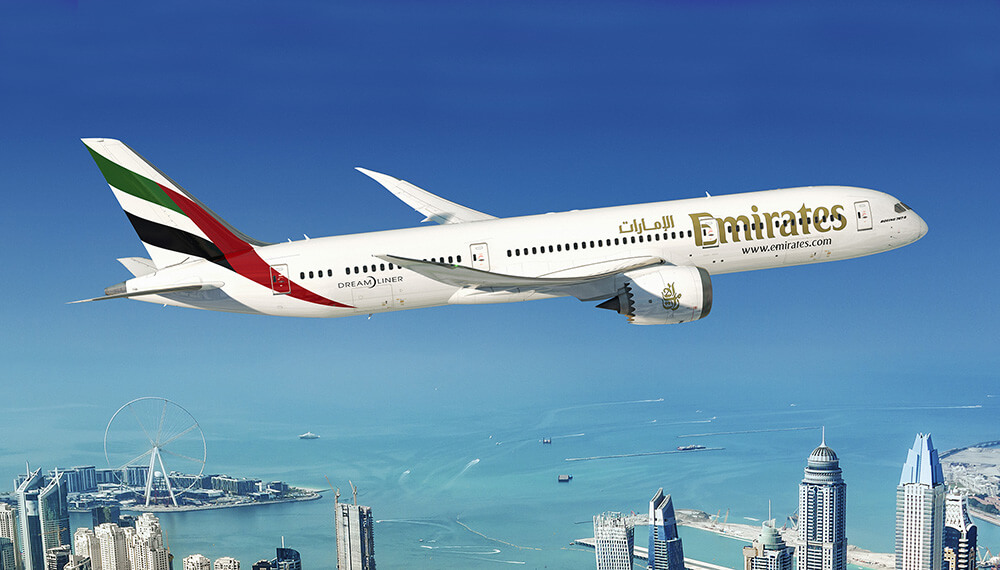 ALSO READ – Emirates threatens to cancel the Boeing 777X orders if delivery postponed beyond 2023
While it still seems likely – considering that the B777X is now not expected to enter into service before late 2025 – manufacturing issues have continued to complicate the B787 induction, too.
Boeing has not delivered any B787s since May 2021 due to problems with product quality concerns. It is currently trying to recertify the type with the US Federal Aviation Administration, but Reuters reported that recent documentation, submitted in late April, was deemed "incomplete" by the regulator.
Neither Boeing nor the FAA ever commented on a resulting timeline for recertification, although sources recently disclosed that it could happen in the second half of 2022. It is unclear if this most recent recertification snag will result in any further delays.
The Air Current reported that Boeing submitted the documents "in the immediate moments" before its April 27 investor earnings call.
Emirates has sixteen B777-8s and ninety-nine B777-9s on firm orders from Boeing. President Tim Clark previously cautioned that delays beyond 2024 could force the airline to reconsider its order book.
It was not clear if Emirates' contracts had this clause, but Al Redha said the airline wanted the 777X jets which although smaller are the closest in size to the Airbus A380 superjumbo. Boeing delayed deliveries of the 777X by four years to 2025.
Emirates operates the largest fleet of A380s but will over time replace the jet with 126 ordered 777X aircraft after Airbus cancelled the A380 programme more than three years ago.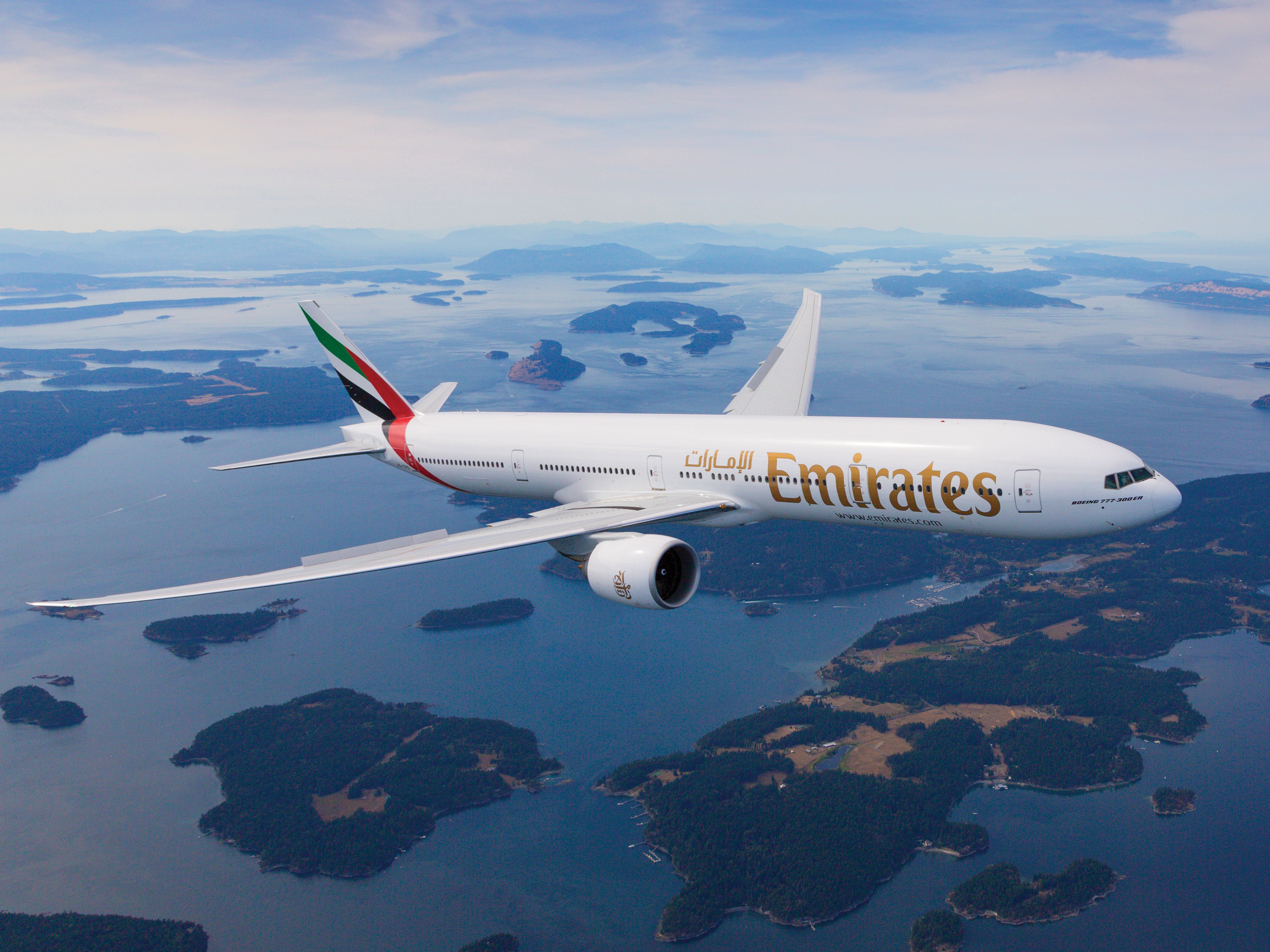 The airline has said it would refurbish and operate for longer 120 A380 and 777-330ER aircraft in its current fleet due to delays in deliveries of new aircraft.
However, Emirates also faces issues with Airbus where it has fifty A350-900s on order and which were initially scheduled to deliver in 2023 but are now expected in late 2024.
The airline was watching the unfolding legal drama between Airbus and Qatar Airways over the A350's accelerated fuselage paint degradation and said that it would not accept deliveries until the issue is addressed.
Overall, the delays have prompted Emirates to increase the number of older aircraft due to cabin refurbishments.