Future Combat Air System – Why Europe's 6th Gen fighter craft might not see the light of the day
The Future Combat Air System (FCAS), is a European combat "system of systems", under development by Dassault Aviation, Airbus, Indra Sistemas and Thales. The consortium aims at developing Next-Generation Weapon System (NGWS) as well as other air assets for the future operational battlespace.

The NGWS's components will apparently integrate remote carrier vehicles and a New Generation Fighter (NGF) which is touted to replace the French "Rafale", German "Typhoon" and Spanish "EF-18 Hornets" by 2040.
Reportedly, a deal worth €150 million was signed in February of 2020 to kick-start the developmental programme. With each country assigning a national coordinator-Airbus for Germany, Indra for Spain and Dassault for Spain, the FCAS concept was developed in the frame of the ETAP European Technology Acquisition Programme that started in 2001.
Possible hurdles in the FCAS fighter program
In 2017, France and Germany jointly announced plans of building the FCAS revolving around the NGF concept. Eventually, Spain joined the bandwagon too and it now appears that all these major European aviation stalwarts are at loggerheads with each other as to who should lead the fighter program.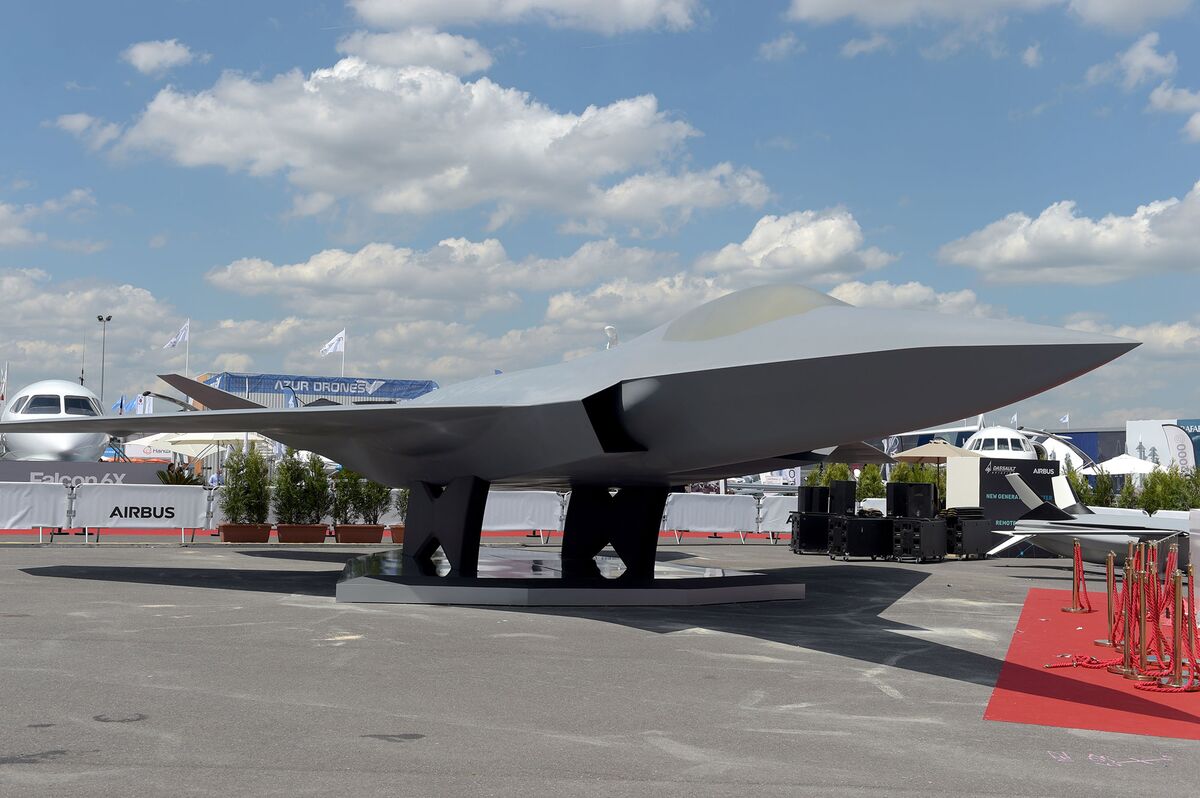 In what can be described as an escalation of the stand-off between the two defence contractors, Dassault wouldn't want to play the second-best given its recent success with the manufacture and export of Rafale jets. Airbus, on the other hand, is looking for a more equitable position in a successor aircraft while forming a new partnership.
We still have difficulties with Airbus. It's not always easy to negotiate with the Germans.

Dassault Chief Executive Officer Eric Trappier noted at a news briefing in Paris on January 26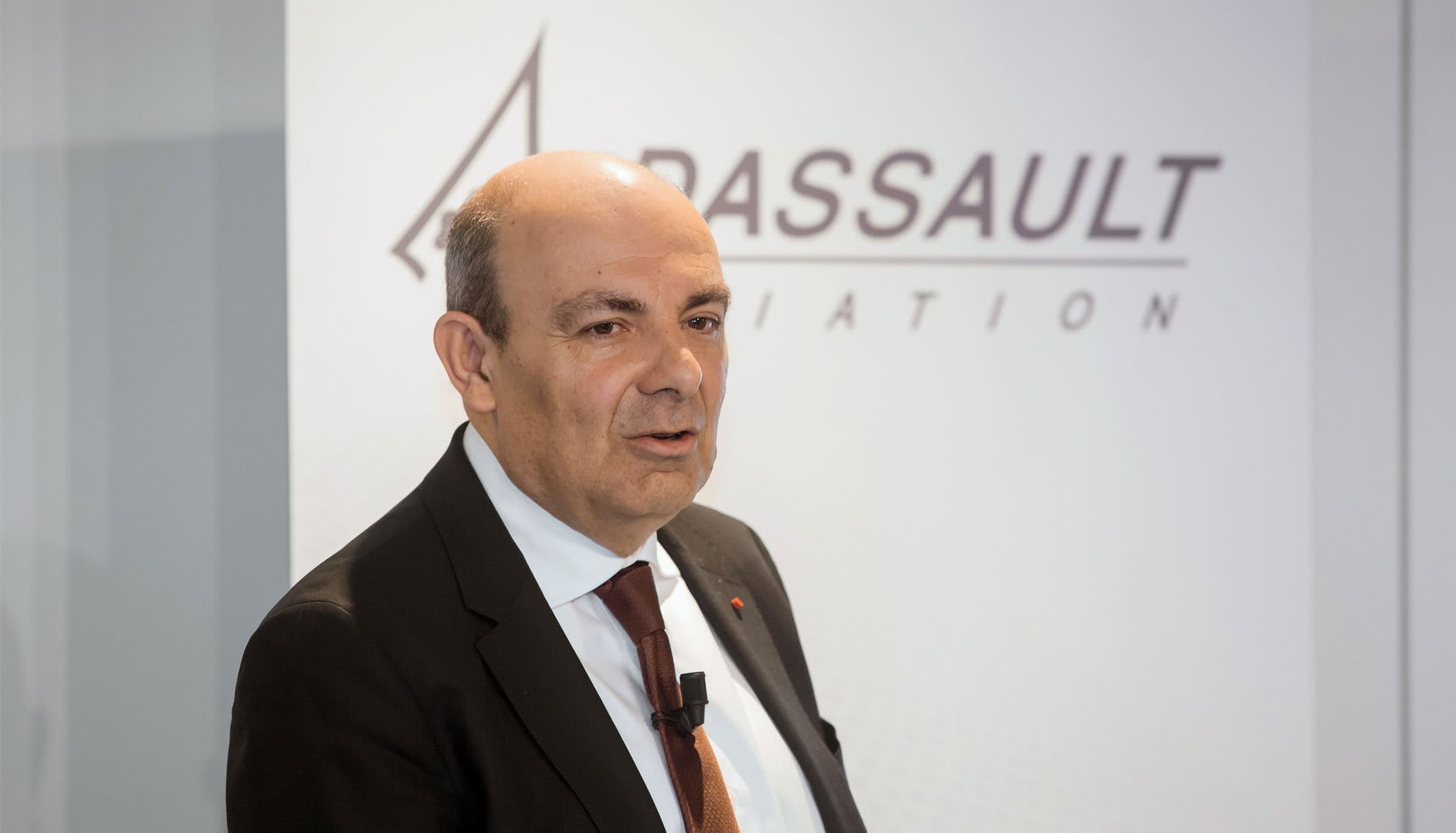 He further went on to state that talks between Dassault and Airbus and Spanish arms led to no fruitful results and an agreement regarding moving on was yet to be made.
If the collaboration on FCAS was to fail, Trappier said that Dassault had a backup plan and also ruled out possibilities of future collaborations on European fighter jets.
Reportedly, the aerospace giants battling for dominance doesn't come as a surprise as history shows France and Germany have been at odds with each other in certain areas of cooperation.
The two countries have expressed their contention over intellectual property rights with France alleging that Germany's defence industry seeks access to French technology, which Germany vehemently rejects. Additionally, both the countries are also split overpayments, the precise description of the fighter and with France even going further to mention Germany's absence from international combat missions.
A Franco-German fighter isn't just a bad idea because of asymmetric weapons export policies. The industrial arrangements themselves are problematic. Ostensibly, the FCAS is a joint program, but the partners have agreed to make Dassault prime contractor on the aircraft, and there are few doubts that Safran will be the prime contractor on the engine and the French company Thales on the radar and electronic warfare systems

argues Richard Aboulafia, managing director of AeroDynamic Advisory, in his article
Eric Trappier further suggests that Germany's possible acquisition of nuclear-capable US fighter jets as part of a long-standing NATO pact could also impact the FCAS project majorly.
A Dassault exit would be a major blow for a project hailed as a beacon of European Union unity at a time when the continent is engulfed in conflict

Bloomberg Quint
A test flight of a demonstrator is expected around 2027 and entry into service around 2040
SOURCE(s)
COVER: Popular Mechanics