Gaurav Negi succeeds Jiten Chopra as CFO of IndiGo
InterGlobe Aviation, the parent company of IndiGo airline, on Tuesday, March 29 appointed Gaurav Negi as the Chief Financial Officer (CFO) in place of Jiten Chopra who has put in his resignation, a statement said.
Before joining IndiGo, Negi spent 22 years with General Electric Company, where he was part of their Global Leadership programmes in finance and executive management, said the InterGlobe Aviation's statement that was posted on BSE.
"In his last role with GE, Mr Negi was the CFO for onshore wind (segment of GE Renewable Energy headquartered in Paris, France), APAC and Non-Executive Director, GE Transmission & Distribution (GE T&D) India," it added.
Mr Negi had joined IndiGo as Senior Vice President and Head — Governance, Risk and Compliance (GRC) on December 1, 2021. Mr Negi is a Commerce graduate from Hindu College, Delhi University, and a Chartered Accountant from the Institute of Chartered Accountants of India.
IndiGo, is an Indian low-cost airline headquartered in Gurgaon, India. It is the largest airline in India by passengers carried and fleet size, with a 53.5% domestic market share as of October 2021.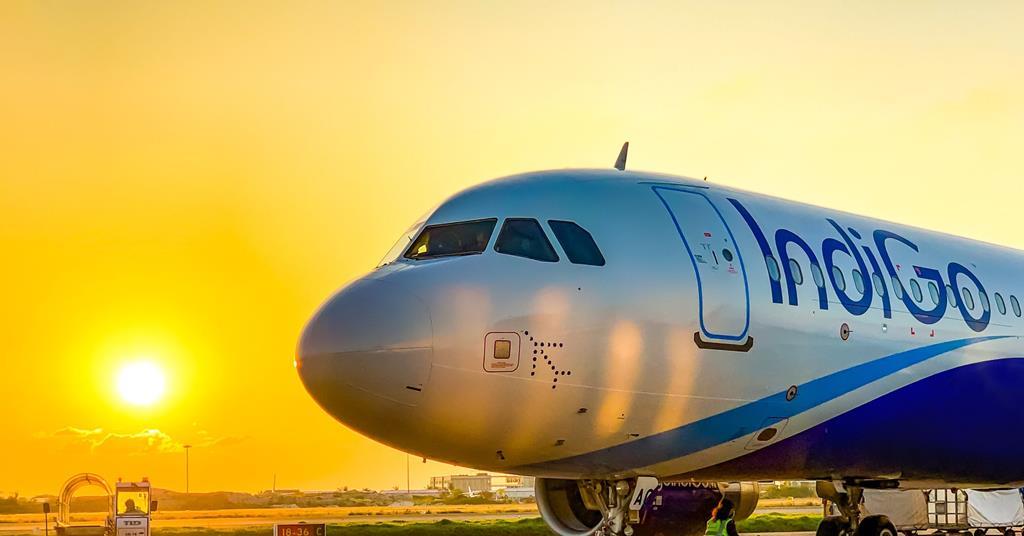 It is also the largest individual Asian low-cost carrier in terms of jet fleet size and passengers carried, and the sixth-largest carrier in Asia with over 6.4 crore passengers carried in the financial year 2018–19.
The airline operated 1,500 daily flights as of 2019 to 96 destinations – 71 domestic and 25 international. It has its primary hub at Indira Gandhi International Airport, Delhi.
The airline was founded as a private company by Rahul Bhatia of InterGlobe Enterprises and Rakesh Gangwal in 2006. It took delivery of its first aircraft in July 2006 and commenced operations a month later. The airline became the largest Indian carrier by passenger market share in 2012.