IndiGo co-founder Rakesh Gangwal donates INR 100 crore to IIT Kanpur
Indian Institute of Technology – IIT Kanpur has received a donation of INR 100 crore from Rakesh Gangwal, cofounder of the airline IndiGo, to set up a school of medical sciences and technology.
IIT-Kanpur has also received another INR 200 crore in donations from other alumni for the medical institution, which will have a 450-bed super speciality hospital and several centres of excellence, its director, Abhay Karandikar, told ET.
The medical sciences and technology school will incorporate engineering research in the medical sciences field and requires INR 600 crore as an investment.
The complete amount has not been received by the institute yet. "The full INR 100 crore will be received for two years but we have already received a large sum," Abhay Karandikar said.
"He had already transferred INR 7 crore in December, even without signing an agreement. So, I think within the next two years we will receive the entire amount, and we have already received a substantial amount today."
"Half of the funds for the school and centres of excellence are already in. This endeavour of IIT-Kanpur is going to bring disruption as engineering research is being used in the medical field," said Karandikar.
Already, the IIT is setting up centres of excellence for telemedicine, AI healthcare, infectious diseases, non-invasive imaging, etc. "These centres are running at Kanpur at an early stage," he said. The school is likely to be up and running in the next two to three years.
Earlier, Karandikar had tweeted: "Here is big news from IIT Kanpur. In an extraordinary gesture, our alumnus Mr Rakesh Gangwal has made one of the largest personal donations with a ₹100 crore contribution focused on supporting the School of Medical Sciences and Technology at IIT Kanpur."
About Rakesh Ganwgal
Gangwal graduated from IIT Kanpur in 1975. The Indian-American businessman is the co-founder of IndiGo airlines. He was the chairman, president, and CEO of Worldspan from 2003 to 2007. Gangwal also served as the president and CEO of US Group Airways from 1998-2001.
According to his profile on the IIT Kanpur website, his long association with the airline industry began in 1980, when as an Associate of Booz Allen & Hamilton, Inc, he worked closely with United Airlines.
Gangwal did his MBA from Wharton School of the University of Pennsylvania in 1979. Gangwal is a distinguished alumnus of IIT Kanpur. He also instituted the Champa Devi Gangwal chair at the institute in honour of his mother.
About Gangwal School of Medical Sciences and Technology
The Gangwal School of Medical Sciences and Technology will be completed in two phases. Phase I of the project will include setting up a 500-bed Super-Specialty Hospital, Academic Block, Residential Hostel, and Service Block with a total built-up area of approximately 8,10,000 sq ft.
Phase I will also include setting up Centres of Excellence (CoE) for pursuing R&D activities in futuristic medicine. This phase has been tentatively planned to be completed over the next 3-5 years.
Phase II of the project will see the hospital capacity grow to 1000 beds, expansion in clinical departments/centres, research areas, the inclusion of paramedical disciplines, alternative medicine, hospital management, sports medicine, and public health programs. Phase II has been tentatively planned to be completed for 7-10 years.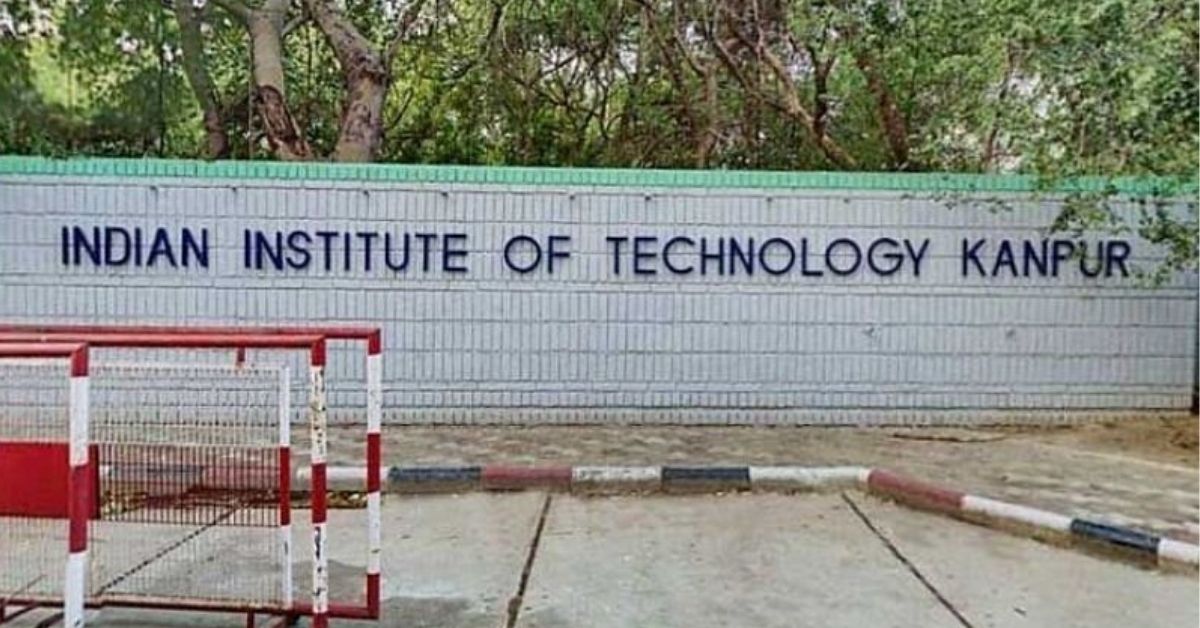 "The proposed medical school will play an important role in driving IIT Kanpur's innovations in medical research and technology and catapult India into the global league of institutions that are converging medical sciences and technology to benefit humankind," Prof Abhay Karandikar, Director of IIT Kanpur said.
Prof Karandikar met Gangwal in Mumbai on Monday, April 4 where the latter announced the donation for his alma mater. IIT Kanpur has been raising funds for this project which entails a cost of INR 600 crore. The multidisciplinary institute, the IIT Kanpur, as planned would have nine advanced research centres.