Is the Ursa Major "Hadley", the next game-changer in hypersonics and space applications?
Hypersonic prowess has become increasingly prominent now, especially with the way things are moving geo-politically around the world.
Ursa Major, a Colorado-based start-up venture founded by Joe Llorente in 2015, has announced that it has completed the qualification of its Hadley rocket engine for use by both a space launch vehicle and a hypersonic launch system.
Although comparatively small as far as rocket engines go, providing 5,000 lbf (6,800 Nm) of thrust, the engine is reportedly more affordable for a wider range of applications, including first stage, upper stage, and hypersonic vehicles.
What makes the engine more versatile is the fact that it can be used in two different environments.
Phantom Space, which is developing its Daytona rocket as a small-lift booster, will be featuring seven Hadley engines in its first stage to lift to 450 kg to low Earth orbit. The company is planning its launches in 2023.
Stratolaunch has built the world's largest aircraft, also known as "Roc", with a 385-foot (117 m) wingspan, and has recently completed its fourth test flight having reached an altitude of 15,000 feet (4.6 km). This massive carrier will be used to launch the rocket-powered Talon-A hypersonic vehicles, which will, in turn, serve as a testbed for hypersonic research.
Stratolaunch plans to begin test flights this year and offer commercial and government service in 2023.
Hadley – Tech and specs
State-of-the-art additive manufacturing (3D printing) techniques have been employed to create parts and reduce overall part count, thereby reducing development time and allowing for rapid redesign, manufacturing, and test iteration.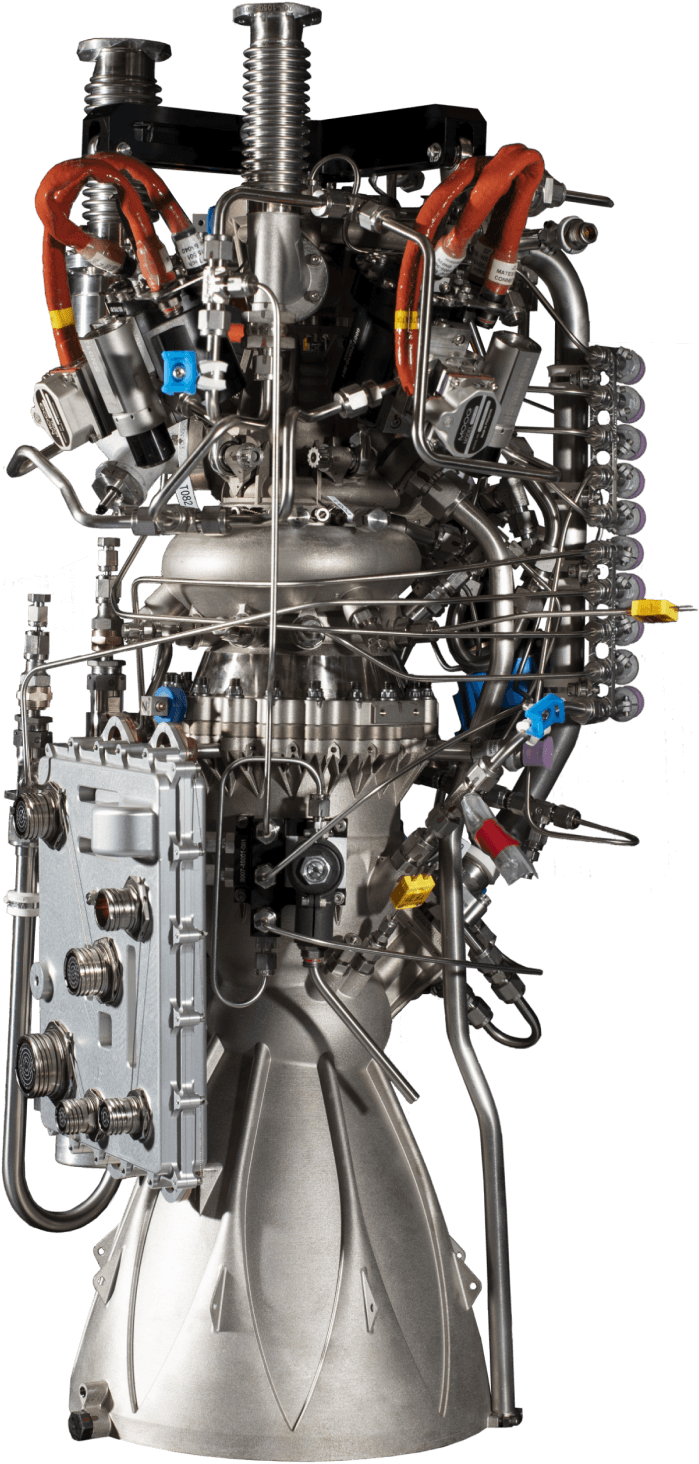 | | |
| --- | --- |
| Thrust at sea level | 5,000 lbf |
| Propellants | Lox / Kerosene |
| Reusable | Low Earth Orbit, Geostationary Orbit, In-Space, Hypersonics |
Ursa Major
The engine is also being pitched as being able to support pre-flight ground testing and static-fire testing, in addition to the flight itself without the need for modifications.
Apparently, the Hadley engine has had to undergo significantly more test time, about 40,000 seconds to date, having been tested in air-launch simulations, for multiple-restart capability, deep throttling, and more.
The Hadley engine now has multiple customers, including the Air Force's X-60A.
The company is also working on a more powerful engine, called Ripley, boasting 50,000 lbf (68,000 Nm) of thrust.
The Hadley can power both rockets and hypersonic aircraft.
SOURCE(s)
COVER: Inceptive Mind