Jet Airways conducts test flight after more than 3 years
Jet Airways conducted its test flight to and from the Hyderabad airport on Thursday, May 5 in a step towards obtaining the air operator certificate. It was conducting a test flight during which it flew for 1 hour 38 minutes over Hyderabad.
Jet Airways was taking to the skies again after a three-year hiatus. On its 29th birthday, the airline completed a test flight. The aircraft was operated by Jet Airways pilots Manav Gupta, Ankush Sharma, and Vishesh Oberoi and flew under the code 9W-101.
Jet Airways, which has not flown since April 17, 2019, is currently in the process of re-launching operations under its new promoters Jalan-Kalrock Consortium.
On Thursday, May 5, the airline's CEO Sanjiv Kapoor said on Twitter that the test flight's operation was a very emotional moment "for all the wonderful folks who have been working hard to get Jet back in the skies". The flight was a test flight, not a proving flight, he clarified.
"The aircraft will position to Delhi this evening. Proving flight to be scheduled in the coming days from Delhi," he added.
A test flight is conducted to prove to the aviation regulator DGCA that the aircraft and its components are operating normally. The test flight was conducted with Boeing 737 aircraft of registration code VT-SXE.
After the test flight, an airline has to conduct proving flights after which the Directorate General of Civil Aviation (DGCA) will grant the air operator certificate (AOC).
Proving flights are similar to commercial flights with DGCA officials and airline officials as passengers and cabin crew members on board. Under DGCA laws, Jet will be required to conduct a minimum of five flights on the route they intend to operate.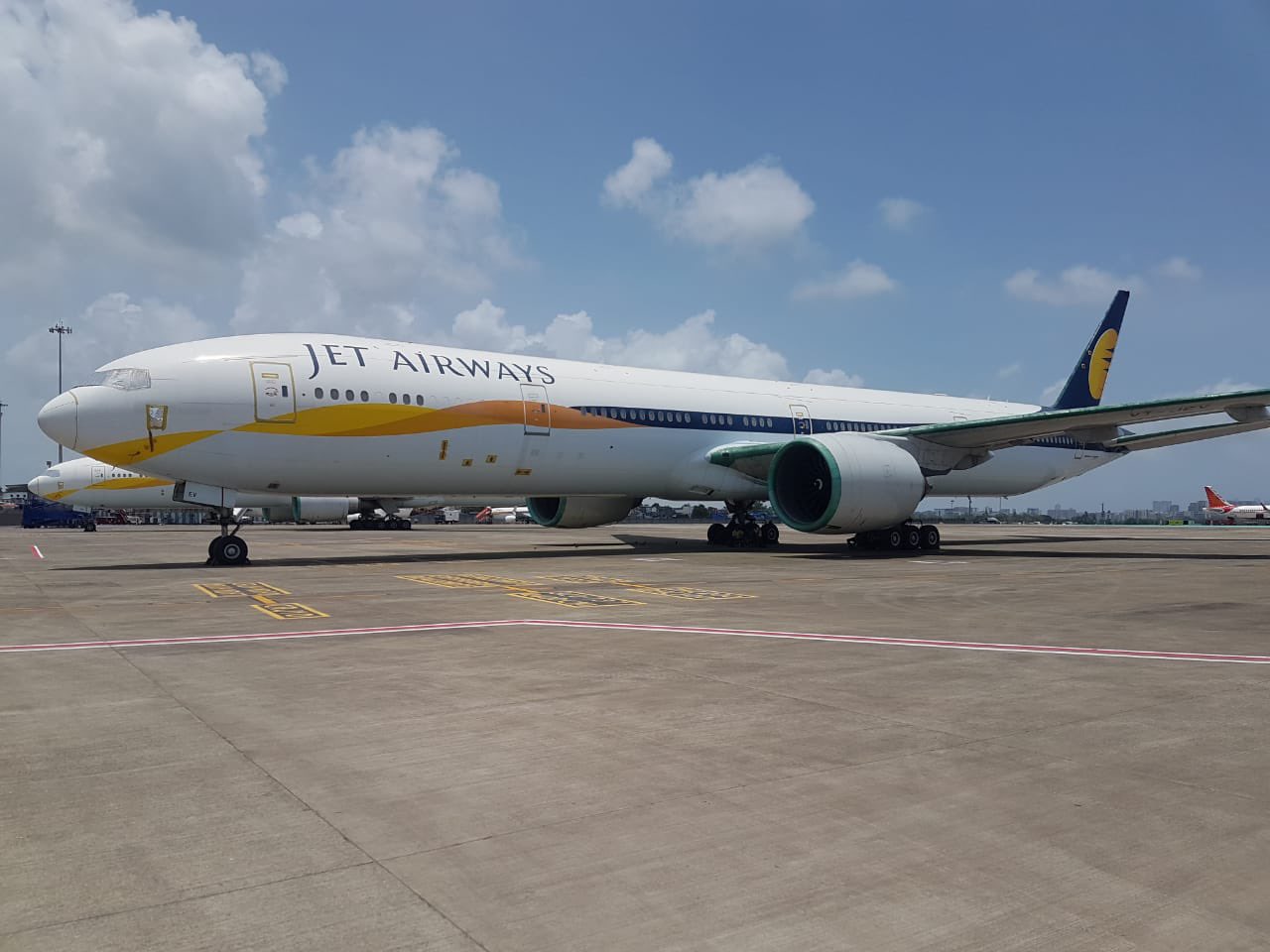 Early this year, the aircraft was de-commissioned by SpiceJet following which the new management of Jet Airways took the aircraft. Following the test flight, the aircraft flew to Delhi from Hyderabad where it will conduct a proving flight under the inspection of DGCA officials.
Incidentally, 29 years ago, Jet operated its flight on May 5. The airline ceased operations in April 2019 due to mounting debt. Following the insolvency resolution process under the bankruptcy code, a consortium of UAE- based businessman Murari Lal Jalan and the UK-based Kalrock consortium emerged as the owner.
ALSO READ – Jet Airways returning with a hybrid premium and no-frills model, first flight likely by October 2022
The new owners of Jet Airways are Dubai-based, Indian-origin businessman Murari Lal Jalan and Florian Fritsch, the chairman of London-based financial advisory and alternative asset manager Kalrock Capital Management Ltd. Jet Airways was founded by ticketing agent-turned-entrepreneur Naresh Goyal in the early 1990s.
Jet Airways operated earlier from Delhi with a training and development centre in Mumbai. In February 2016, it was one of India's largest airlines, with a 21.2% passenger market share. It flew over 300 flights daily to 74 destinations around the world.