Metro routes proposed between Noida Airport and Delhi's IGI Airport by DMRC
The Delhi Metro Rail Corporation (DMRC) has proposed a 72km high-speed corridor between the upcoming Noida airport in Jewar and Delhi's IGI airport. The metro connectivity will be built in two phases and will have 13 stations in total between Jewar and New Delhi railway stations.
The corridor will then connect with Delhi's Airport Express line to reach IGI. In a presentation to officials of the Yamuna Expressway Industrial Development Authority (YEIDA) on Monday, February 14 a DMRC team said the first phase — 35km long — will have both underground and elevated portions and will connect Knowledge Park 2 on the Aqua Line with the Noida airport.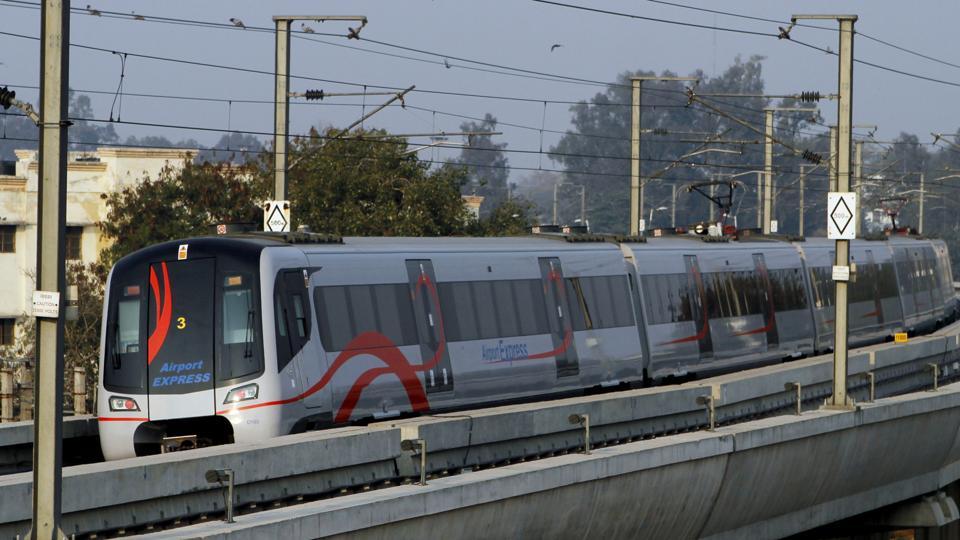 This independent corridor will have an interchange at Knowledge Park 2 and there will be seven stations between them. DMRC is likely to submit the detailed project report by March 31 and follow it up with a feasibility study of the second phase of the metro link.
The second phase, sources said, was likely to be around 37km long and would span from Knowledge Park 2 to New Delhi railway station. The route is likely to run parallel to the Noida expressway and will have stations at New Ashok Nagar and Yamuna Bank.
"On Tuesday, February 15 DMRC gave a presentation of their proposal to connect Noida airport with Delhi's IGI. The entire corridor will be 72km long. The first phase will be built from Jewar to Knowledge Park 2 and the second from Knowledge Park 2 to New Delhi railway station. The DPR for the first phase is likely to be ready by March 31."

Arun Vir Singh, CEO, Yamuna Expressway Industrial Development Authority (YEIDA)
According to the sources, the 35km first phase of the corridor will cost around INR 5,000 crore. "There will be seven stations in the first phase. The tentative ones could be Techzone, Salarpur Underpass, and sectors 18 and 20 of the Yamuna Expressway apart from Noida airport and Knowledge Park 2. The final numbers will be known only when the DPR is ready," a source said.
Trains on this route will hurtle down faster than on the usual metro lines and it could take around an hour to cover the distance between the two airports, with the interchanges in between.
Noida International Airport in Jewar is under construction and would be the largest in India on completion. It will also be the first airport with net-zero emissions. The airport is planned across 1,334 hectares at Jewar.
Strategically, the airport will be located 72km from Delhi IGI airport, 52km from Noida, 90km from Multi-modal Logistics Hub at Dadri and 130km from Agra. Prime Minister Narendra Modi laid the airport's foundation stone in November 2021.
YEIDA is the implementation agency of the project in coordination with the Uttar Pradesh government. The project is progressing in four phases, and the first phase is expected to complete by September 2024.