Only 87 foreign pilots currently employed in India
Only 87 of the approximately 9,000 pilots working with Indian carriers are from foreign countries, Minister of State for Civil Aviation V K Singh said on Monday, March 14.
A total of 404 foreign pilots were working in India as of June 10, 2019, according to government data.
"There is no shortage of pilots in the country. However, there is a shortage of commanders on certain types of aircraft and the same is being managed by utilising foreign pilots by issuing Foreign Aircrew Temporary Authorization(FATA)," Singh said on Monday, March 14 in his written reply to a question in Rajya Sabha.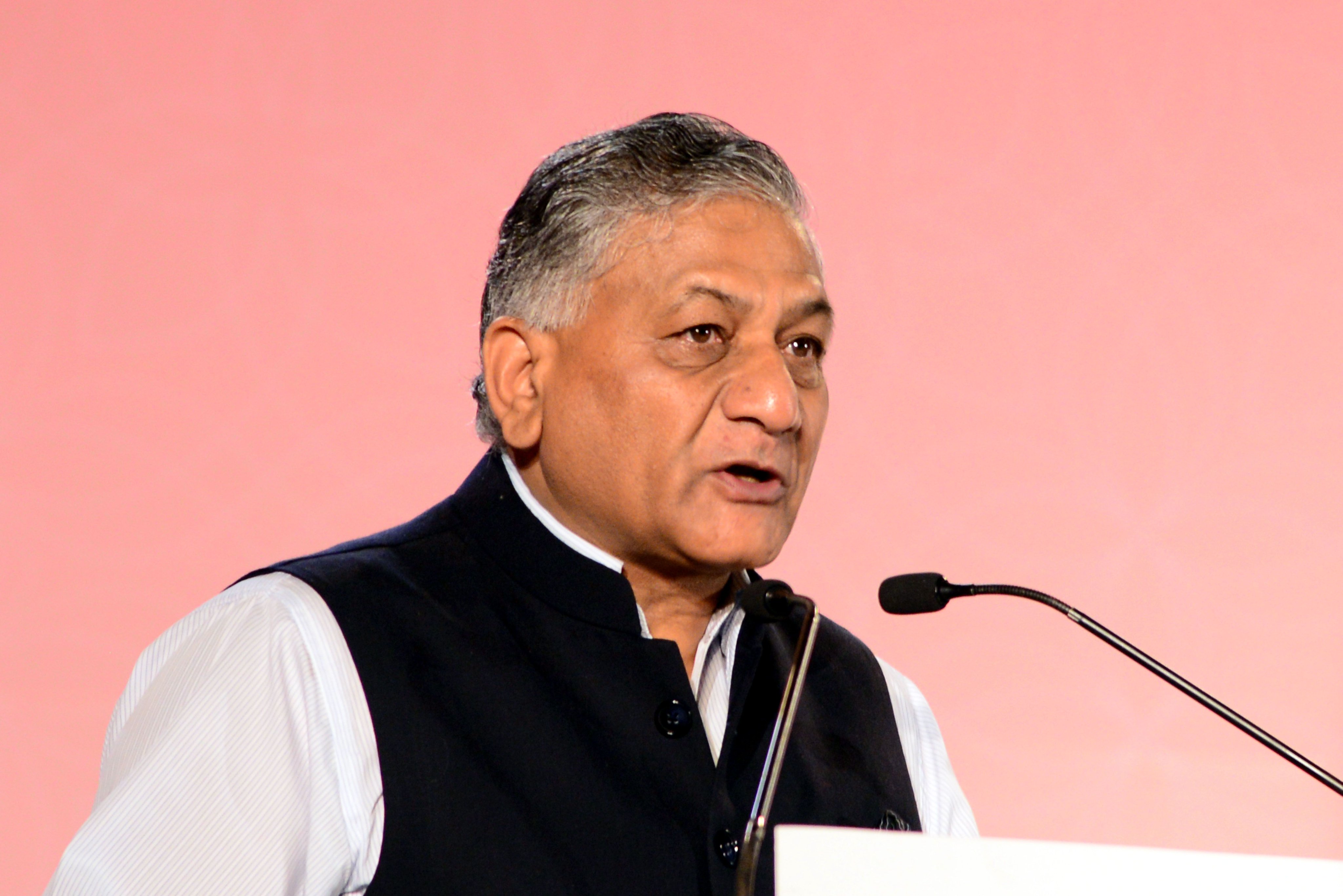 Currently, there are 87 FATA holders in India and there are around 9,000 pilots employed with various airline operators in India, the minister stated.
Singh said 2,368 pilots were recruited in the country in 2019, 400 were recruited in 2020 and 296 were recruited in 2021. 
Recently Union Minister for Civil Aviation, Jyotiraditya Scindia said "At present, we need 9,500 pilots…over 40% of pilots go abroad for training.…again there is forex outgo. The training cost of a pilot is around INR 1.5 – INR 2 Crore We've to move flying/pilot training here."
ALSO READ – We need to move Pilot training to India – Jyotiraditya Scindia
Hoping to make India a global flying training hub, the Ministry of Civil Aviation (MoCA) has announced setting up eight new academies across five airports — Belagavi and Kalaburagi in Karnataka, Jalgaon in Maharashtra, Khajuraho in Madhya Pradesh, and Lilabari in Assam in July 2020.
India requires an estimated 1,000 pilots annually to meet its traffic growth, as the Covid-19 pandemic has disrupted air travel and reduced manpower requirement. Indian pilot training institutes face several challenges, such as sub-optimal fleet size, high rent, old fleet, a lack of an adequate number of trainers, weather-related issues, etc.