Russian Aeroflot barred from entering the UK and its airspace
Prime Minister Boris Johnson on Thursday, February 24 announced an imminent ban on the ability of the Aeroflot airline to operate in the UK as he outlined a new tranche of sanctions against Russia following President Vladimir Putin's invasion of Ukraine.
Prime Minister Boris Johnson announced the ban in parliament and the UK Civil Aviation Authority said it had suspended Aeroflot's foreign carrier permit. "This means that Aeroflot will not be permitted to operate flights to the United Kingdom until further notice," the UK Civil Aviation Authority said.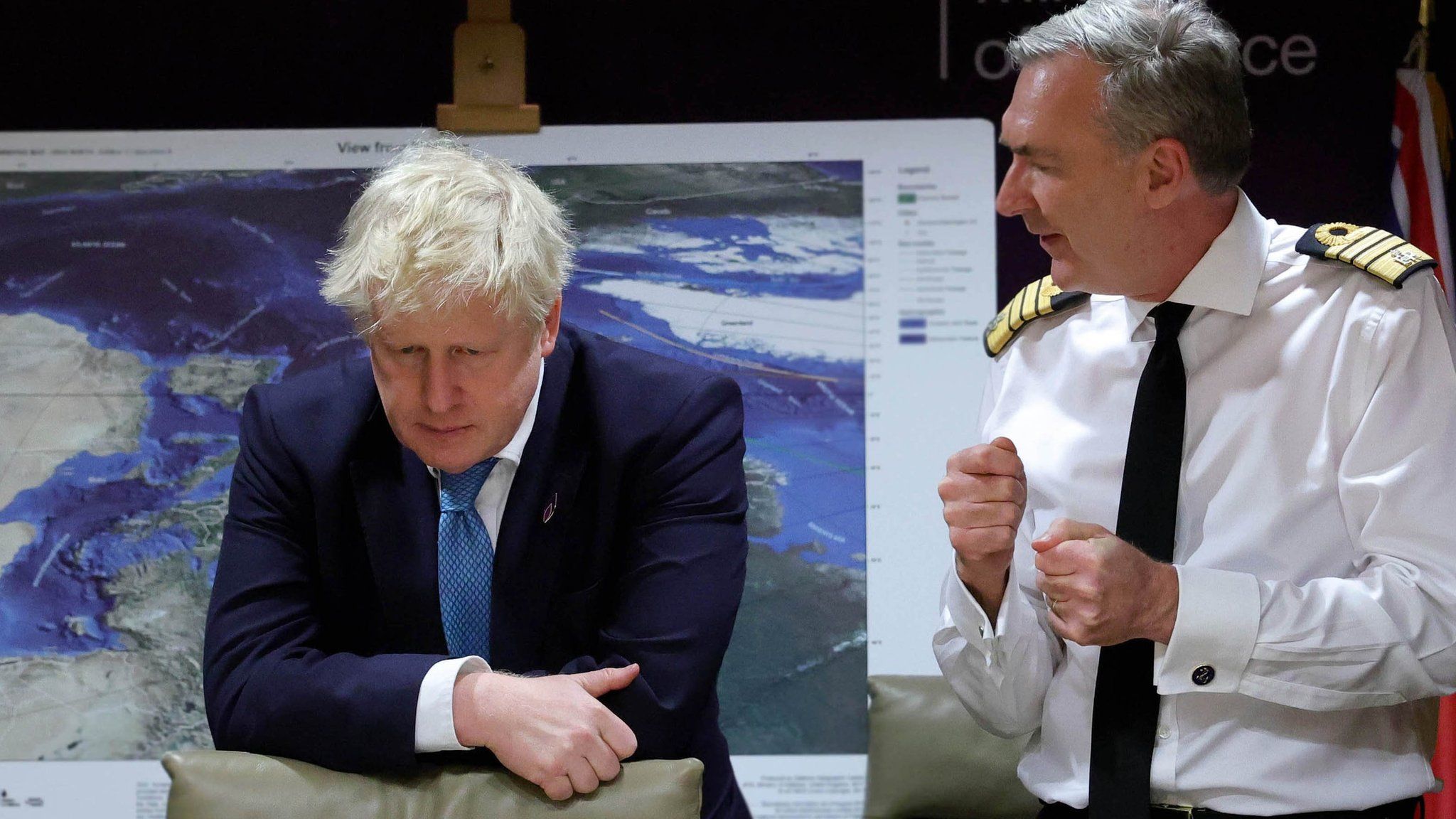 Transport Secretary Grant Shapps said he had signed restrictions prohibiting all scheduled Russian airlines from entering British airspace.
This ban is part of a package of sanctions against Moscow, which included sanctions against Russia's second-largest bank, VTB, and other financial institutions as well as Russian oligarchs.
The UK is the first government worldwide to ban Russia's Aeroflot following the Ukraine invasion on Thursday, February 24 morning. Aeroflot won't be able to land in UK airports nor fly through UK's airspace.
The Russian flag carrier Aeroflot flew daily between Moscow's Sheremetyevo International Airport (SVO) and London Heathrow International Airport (LHR). The flight number is SU2578. Today's flight landed at 12:05, local time, and was operated using an Airbus A320, registration VP-BRG, per FlightRadar24.com.
The aircraft left the UK a few hours later, operating Aeroflot's flight SU2579 from London to Moscow.
Johnson declared that a vast invasion is underway by land by sea and by air as innumerable missiles and bombs have been raining down on innocent people.
"Today in concert with our allies we will agree to a massive package of economic sanctions designed in time to hobble the Russian economy," said Johnson.
The football squad Manchester United is also reportedly looking to end their nine-year association with Aeroflot. The Red Devils are looking to disassociate themselves with their long-term sponsors, according to local media outlets.
Aeroflot has 4,878 international flights scheduled in February 2022, according to data provided by Cirium.
The Russian-state airline leading international destinations (besides Simferopol, Ukraine) are Minsk, Dubai, Yerevan, Istanbul, Milan, Bishkek, Male, Berlin, Tashkent, and Samarkand. Each of these destinations has between 52 and 101 scheduled flights this month.