The Ukraine-Russia crisis harms air cargo operations
The Ukraine-Russia conflict is expected to hit supply chains and reduce cargo capacity at a time when air transport supply is still struggling to catch up from pandemic-related cutbacks.
The increased flight duration and longer routes would also result in higher cargo rates and could also disrupt global supply chains, as airlines would be incurring higher costs at a time when jet fuel prices are already touching all-time highs.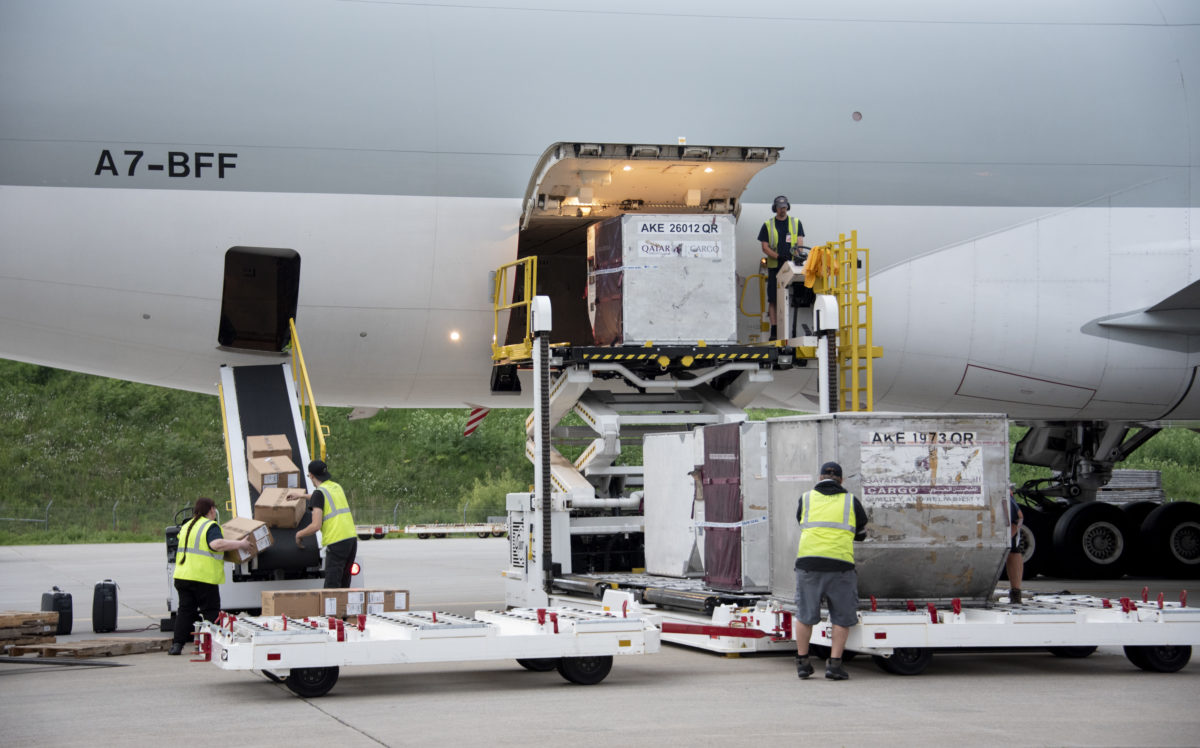 Many American and European airlines including Deutsche Lufthansa AG, Virgin Atlantic and Finnair and among others have announced they will cancel cargo services to Hong Kong and Beijing.
FedEx Corp, one of the world's largest logistics companies, has also said that deliveries between the US, Europe and East Asia will be delayed by two to three days due to the closure of the Russian and Ukrainian airspace.
Air cargo experts say that air cargo rates between the US, Europe and East Asia can rise by around 30-50% by the end of March when compared to February.
The consumer durables, automobile and electronics industry in Europe and parts of Asia are also expected to be hit due to disruption of global chains, especially for critical parts.
Many European consumer durables, automobile and electronics companies import semi-conductors, a critical part of these industries, from East Asian countries like China, Japan and South Korea.
(With Inputs from MoneyControl)