The Wingcopter 198 achieves FAA airworthiness criteria – the first delivery drone company worldwide to have achieved so
In what can be termed a critical milestone in the certification process of Wingcopter's flagship delivery drone in the US, the Wingcopter 198 unmanned aircraft, has secured a Special Class Airworthiness Criteria from the FAA.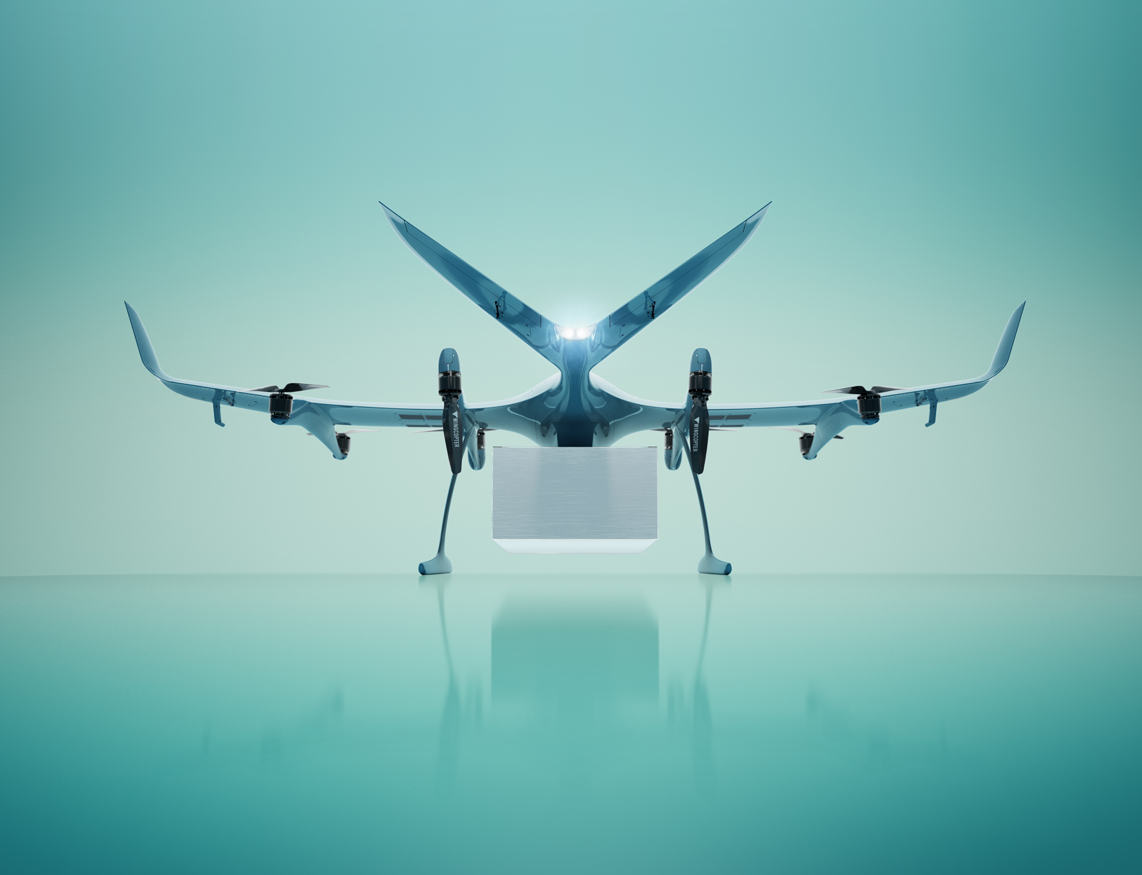 With the Airworthiness Criteria, the FAA defines technological requirements under title 14, Code of Federal Regulations (14 CFR), § 21.17(b) that must be met to have an aircraft type-certified for regular commercial operations in the United States.
Wingcopter 198 – tech and specs
Built on the patented tilt-rotor technology, the Wingcopter 198 is an eVTOL aircraft that surpasses various performance metrics & durability standards.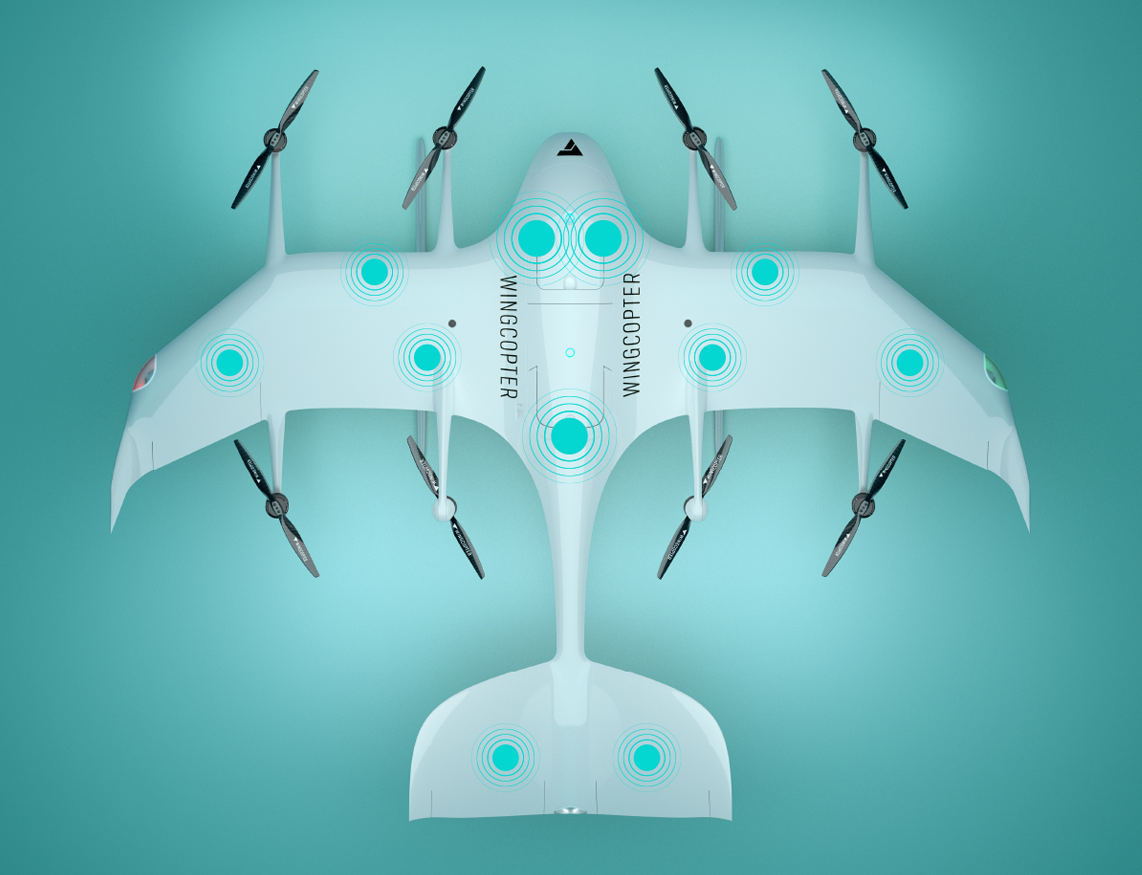 The unique aerodynamic design enables an efficient forward flight with a wide centre of gravity for flexible payload attachments, making it an optimal drone for cargo delivery.
The winglets extend the surface of the wing making it more efficient in a fixed-wing mode without compromising the compact size of the drone.
Designed to adhere to stringent safety standards, it features redundant system architecture with dual airspeed sensors, dual heading and positioning systems, and dual flight controllers., thereby rendering it an extremely high degree of reliability and safety.
Range
75 km with 5 kg
85 km with 3 kg
95 km with 1 kg
110 km without payload
Speed
144 km/h in maximum cruise speed
Altitude
5000 m
Payload
Up to 6 kg total payload, max. 5 kg with triple drop
Telemetry
Cellular 3G/4G/5G
Satellite IRIDIUM
Awareness
ADS-B in, FLARM, Remote ID
Optical Awareness System
Ground Awareness System
wingcopter.com
What is the "triple drop"?
The Wingcopter 198 can deliver up to 3 separate packages to multiple locations with a total weight of 5 kg during one single flight.
For each delivery stop the Wingcopter 198 transitions from forwarding flight mode to hover mode and lowers the package in a matter of seconds.
The achievement of the airworthiness certificate is expected to streamline Wingcopter's further certification efforts such as with the National Civil Aviation Agency (ANAC) in Brazil or the Japan Civil Aviation Bureau (JCAB).
Furthermore, Wingcopter will be able to fly conventional routes through airspace and overpopulated areas, ultimately providing the basis for scaling commercial drone delivery operations across the United States that will help save and improve lives, once type-certified.
We are proud to be among the first delivery drone companies worldwide to ever get their Airworthiness Criteria approved by the FAA. This is a very important milestone for us, not only in our Type Certification Process in the United States, but also for our international expansion efforts and for achieving our vision of building logistical highways in the sky. I would like to thank my team as well as the FAA for all the effort and great collaboration to reach this milestone

said Tom Plümmer, co-founder and CEO of Wingcopter
Wingcopter is a German-based company, specializing in the manufacture of fixed-wing unmanned aircraft systems (UAS) and provider of drone delivery services. Having operated in various geographical settings, from the Arctics to the Middle Eastern desert and from remote islands in the South Pacific to San Diego Bay in the United States, the company boasts five years of experience in delivery drone operations.
SOURCE(s)
COVER: wingcopter