Turkey to collaborate with Pakistan to build the first-ever "Islamic World" fighter jet?
Turkey has an ageing Air Force with most of its old F-16s either requiring repairs or an immediate update. With Greece, its arch-nemesis buying the more advanced Rafale, the hierarchy of power seems to have shifted in the region.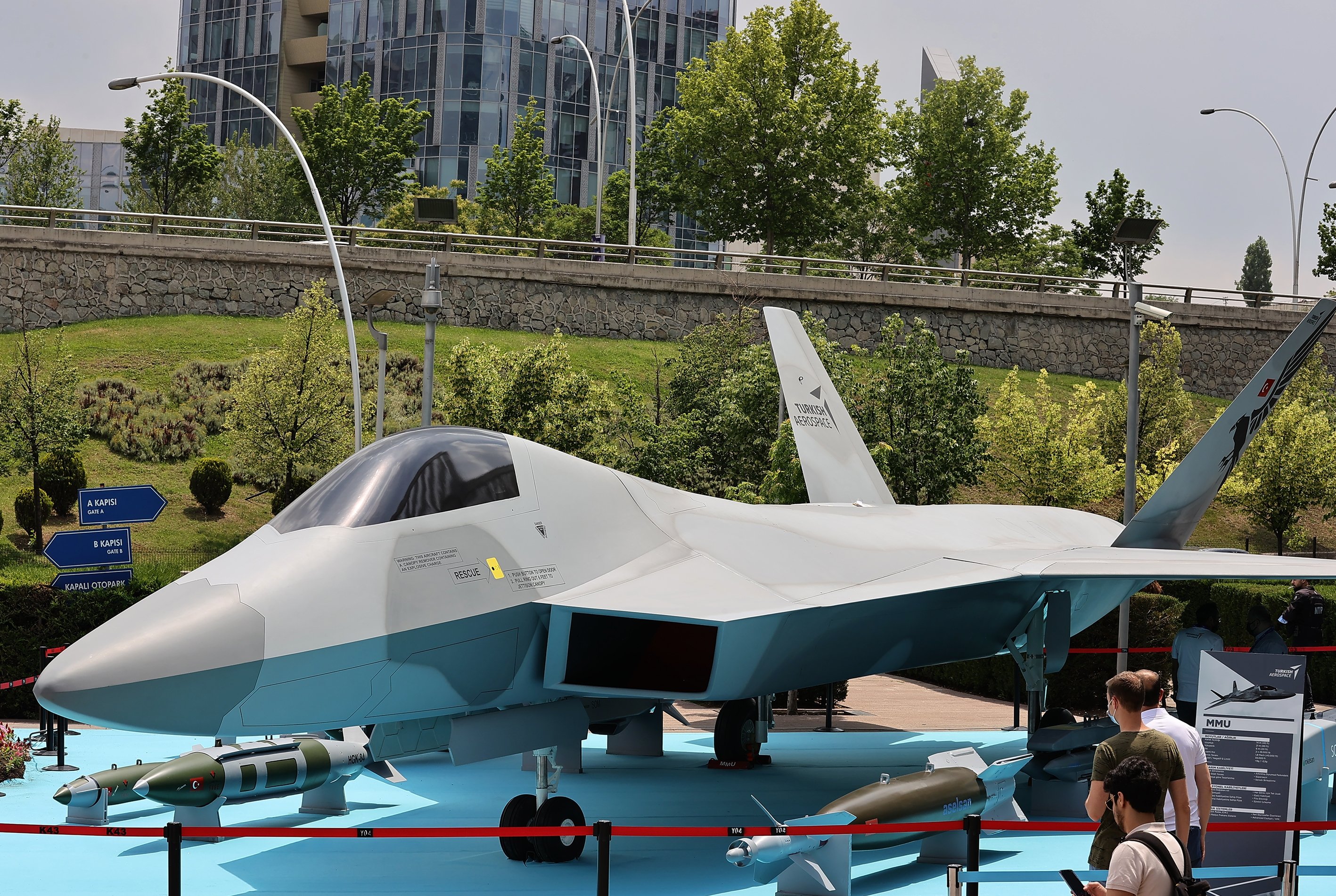 Considering the scenario, and recognizing Turkey's need to upgrade its fleet with an advanced aircraft, the CEO of Turkish Aerospace recently announced that it would be collaborating with Pakistan to develop what could be dubbed as the first-ever fighter jet manufactured in the Islamic world.
A brief history
The fighter aviation market has been dominated by Russia and the Western powers for decades now with US and USSR emerging as the undisputed leaders in this niche since the late 1970s. China has been playing catch-up and is the first country besides the US to build a 5th gen fighter craft and introduce it into service.
Analysts and officials from the Islamic states of Iran, Pakistan and Turkey have expressed concern over the fact that the Islamic states always have had to rely on foreign aircraft for their inventories.
Even today, the participation of a country in military aviation is set as a benchmark indicating superior battle prowess and state power.
Here are some of the major fighter programs pursued by the Muslim states, some successful and some who bit the dust.
1. Egyptian Helwan Ha-300 Fighter Prototype
The Ha-300 was the capable jet fighter ever designed by a Muslim state and gave a good run for money to other third-generation fighter jets at the time. This supersonic fighter reached an advanced prototype stage in the mid-1960s and was touted to have been built as a replacement for the Soviet MiG-21 and MiG-19 second-generation jets in the Egyptian Air Force and friendly Arab states such as Syria, Iraq and Algeria.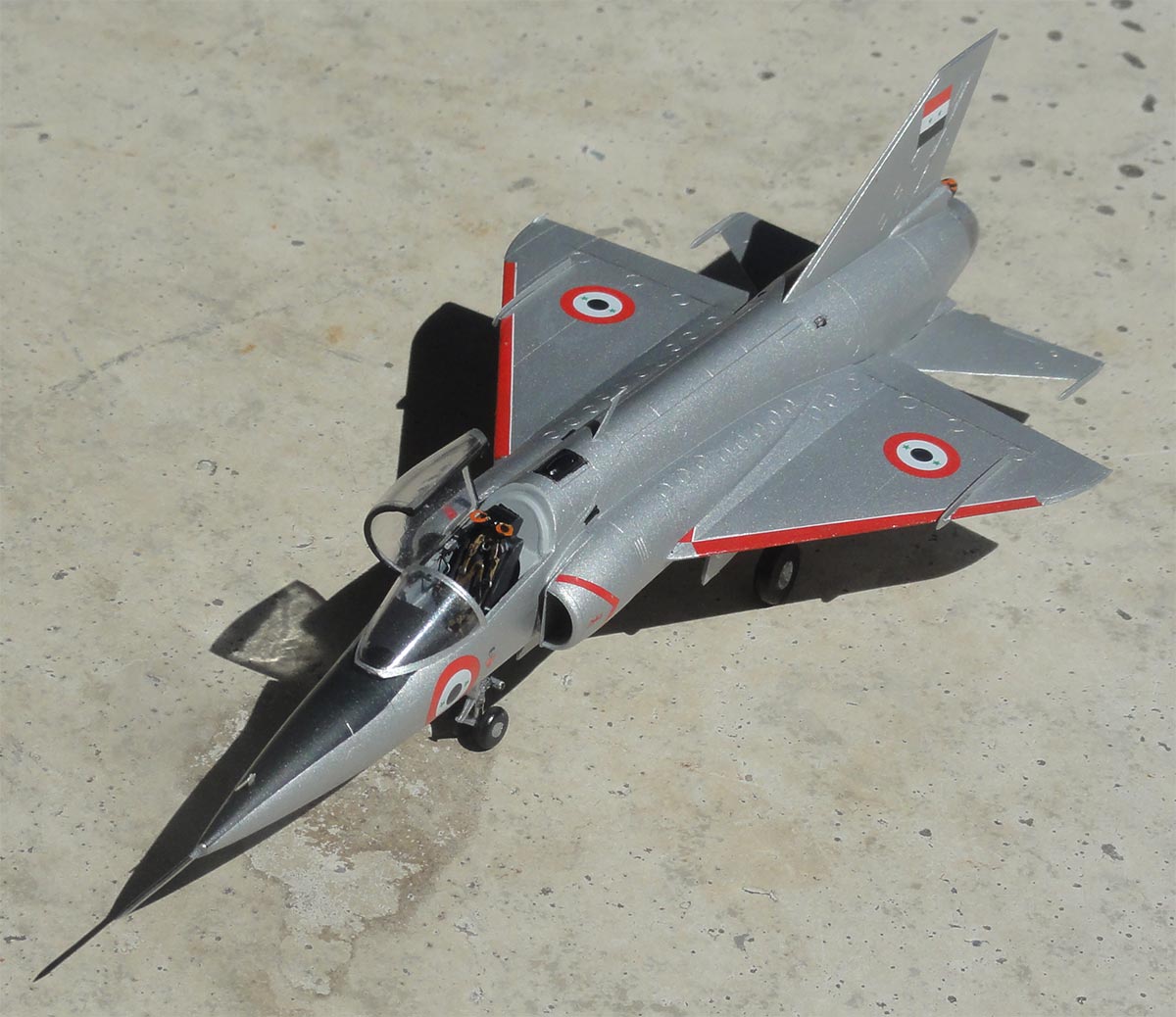 2. Kowsar
The first Iranian fighter jet to enter serial production, Kowsar was a lightweight Gen 4 craft thought to be at par with the American F-20 Tigershark, and like the Tigershark, it is closely based on the F-5E Tiger II third-generation jet for which Iran was a leading client. Although claimed to be an indigenous production by Iran, eyebrows have been raised on those claims, especially since it could rely on North Korean or Chinese technologies for electronic warfare, avionics or engines as Iran's defence sector has traditionally relied very heavily on technology transfers from these two states.
3. Qaher-313
Yet another product of Iran, and this was the only model to have reached the prototype stage which was not directly derived from the American F-5. Again, it is highly likely that the Qaher would have imbibed many technologies from the Kowsar fighter which entered service in 2018, and the stealth fighter's engines could have been derived from those of the Kowsar but enlarged to support a heavier airframe.
The Turkey-Pakistan collaboration- TF-X
Turkey is now planning to jointly develop fighter crafts and missiles with Pakistan, which reportedly, might also make it easier for the country to get access to valuable Chinese military technology.
Having been launched in December 2010 under the TF-X ( Turkish Fighter- Experimental) program, it is touted to be a stealthy twin-engine fighter jet comparable to the F-35
Recently, a full-scale mock-up was unveiled at the Singapore Air Show, in what can be described as the first such move in Asia.
This is a fifth-generation fighter aircraft on which Pakistan and Turkey are now cooperating

Air Vice-Marshal Dr Rizwan Riaz, Pro-Rector Research, Innovation & Commercialisation (RIC) at National University of Science and Technology (NUST)
Reportedly, the prototype is planned for 2023 while its maiden flight is scheduled for 2026.
Defence Turkey, a Turkish defence website, has estimated it would cost around $21 billion to develop and produce the TF-X fighter, including $7.3 billion for development alone.
SOURCE(s)
COVER: Defence Turkey Magazine