Ultra-light hydrogen tanks to quadruple the range of passenger airliners?
The aviation sector is touted to emit more than 900 million tons of carbon dioxide per year accounting for about 2-3% of global carbon emissions and the figures are only set to grow. Beyond C02, nitrogen oxide emissions, soot and water vapour, leading to the formation of contrails and cirrus clouds, also contribute to the "overall" global warming emissions.
Decarbonization, as it is, is a major challenge for aviation. Although various technologies and innovations like Sustainable aviation fuel (SAF) and electric propulsion have come to the fore, they require significant R&D, investments and corresponding regulations for safe and economical implementation.
Hydrogen propulsion is one such "disruptive technology", with a promising potential to be a part of the future propulsion technology as well.
What do the statistics say?
Recent estimates show H2 combustion could slash climatic impact by 50-70% and fuel-cell propulsion by 75-90%- this is in comparison to 30-60% by bio-fuels.
Fuel cell-powered propulsion has emerged to be the most energy-efficient when it comes to regional and commuter aircraft. A hybrid propulsion system was found to be best suited for short-range aircraft.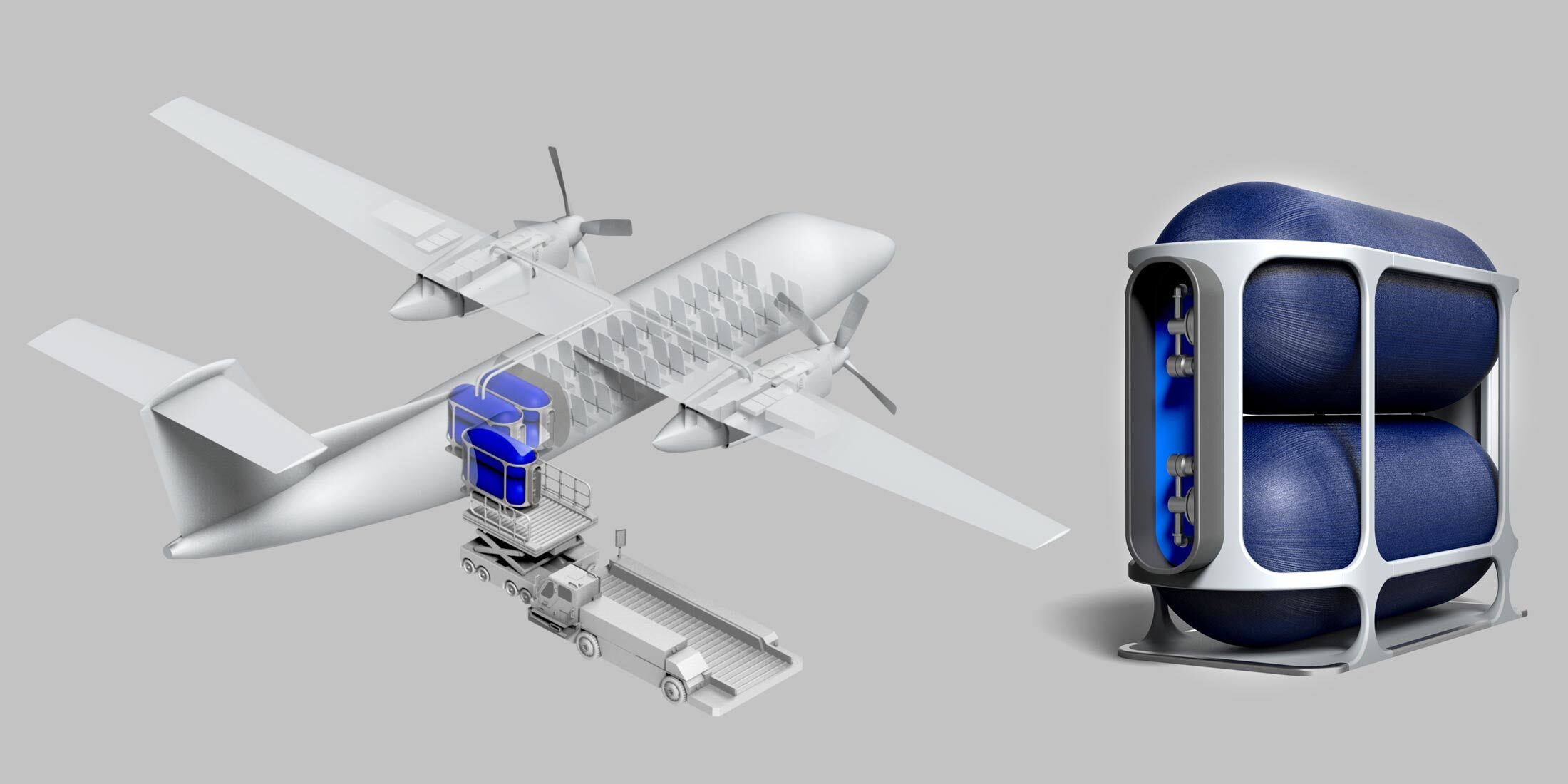 Medium-range aircraft would require stretched fuselages for H2 storage-leading to an increase in energy expenditure by 25% than conventional flights-thereby also leading to increased airfares by up to 30%.
The road to hydrogen propulsion is not without hurdles
As is with anything, a well-thought-out blueprint has to be in place for the successful implementation of these technologies. Challenges include scalable refuelling technology than refuelling trucks, establishing parallel refuelling, appropriate airport infrastructure, and adaptive parking stands to accommodate aircraft-to name a few.
If global climatic goals are to be met by 2050, now is the time to put the leg forward as commercialization and certification of aircraft can take more than ten years (give or take) and fleet replacement another ten.
Research and developments to make H2 propulsion a reality
HyPoint, a California-based firm, is developing a revolutionary cryogenic tank with a design that reportedly could massively boost the range of hydrogen-powered aircraft.
Touted to be extremely lightweight compared with traditional fuel cells, it could allow airliners to fly up to four times farther than traditional passenger aircraft.
Weight is a critical factor when it comes to aviation and aerospace as it directly impacts performance, thereby affecting overall operational costs.
Reducing weight is the most important factor for enabling longer-distance air travel with fewer stops to refuel.

Dr Alex Ivanenko, founder and CEO of HyPoint.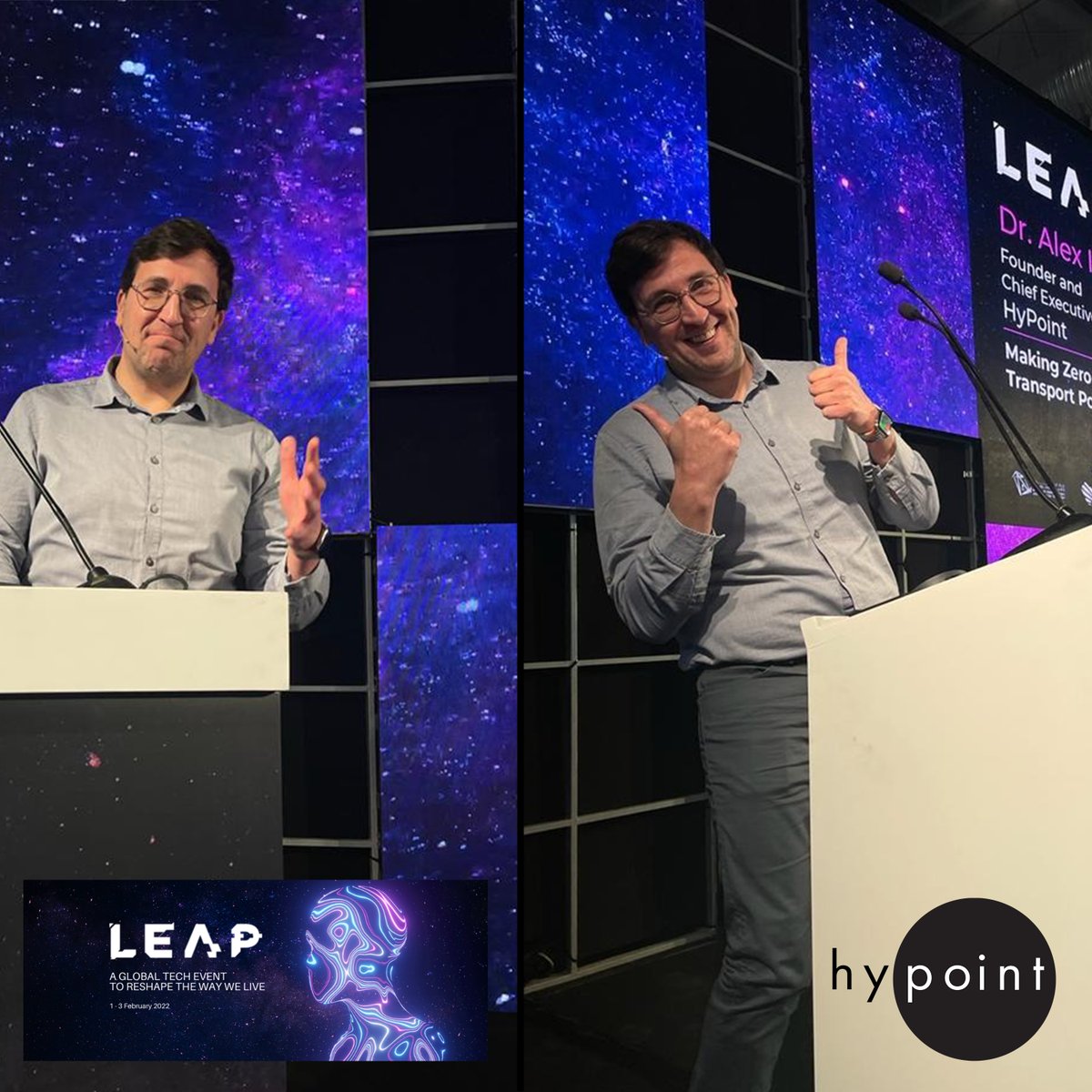 Apparently, the company has struck a deal with Gloyer-Taylor Laboratories (GTL), an aerospace engineering firm. The collaboration between the two companies will see the integration of GTL's ultra-light carbon tanks into its aeroplane fuel cell system, and numbers suggest the combination could dramatically increase range.
Tech and specs
Hydrogen's superior energy storage per weight is what sets it apart from other comparable alternatives like lithium batteries in the aviation world.
According to GLT, its cryogenic tanks have demonstrated a huge 75% mass reduction when compared to "state-of-the-art aerospace cryotanks (metal or composite)." Reportedly, these lightweight tanks are also touted to hold more than 150 kg of hydrogen fuel, giving it a mass fraction of 70%. Basically, that means the tanks can store ten times more liquid hydrogen without adding mass. And all of this while slashing carbon emissions.
Similar to the carbon fibre that is used in racing bikes, our carbon-composite technology adds strength and durability while significantly reducing weight

said Paul Gloyer, president and CEO at GTL
How is this significant?
The weight reduction achieved this way makes an enormous difference, especially when dealing with a fuel like liquid hydrogen, which weighs so little in its own right. In other words, every kilogram of hydrogen needs about 9 kg of the tank to haul it about.
HyPoint estimates an aircraft equipped with GTL tank technology could achieve as much as four times the range of conventional aircraft that use aviation fuel, cutting aircraft operating costs by an estimated 50% on a dollar-per-passenger-mile basis.
For perspective, a De Havilland Canada Dash-8 Q300 with a capacity of 50-56 pax, can fly as far as 4,488 km as opposed to its normal range of 1,558 km, if fitted with this technology.
That's the difference between this plane going from New York to Chicago with high carbon emissions versus New York to San Francisco with zero carbon emissions

said HyPoint co-founder Sergei Shubenkov in its statement
HyPoint is a leading producer of high-temperature PEM fuel cells for aviation applications including logistic drones, air taxis, electric vertical takeoff and landing vehicles (eVTOLs), and fixed-wing airplanes.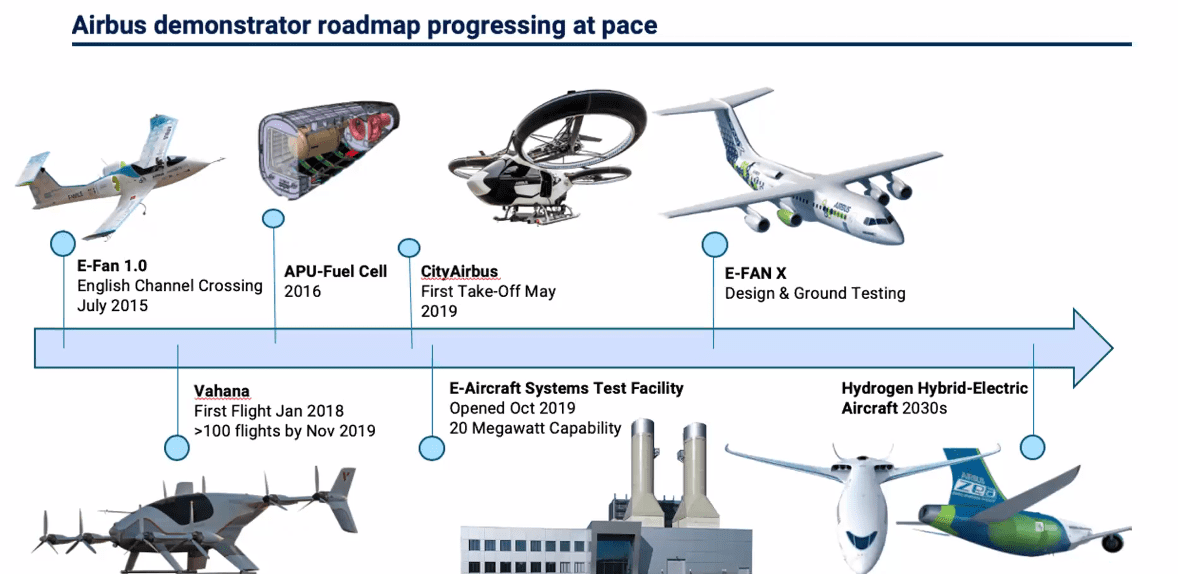 With the entire industry gearing up towards sustainable aviation, HyPoint says its fuel cell system should launch in client hydrogen aircraft by mid-2024. Also worth noting is the fact that Airbus also has plans of retrofitting an A380 with a hydrogen powertrain by 2026.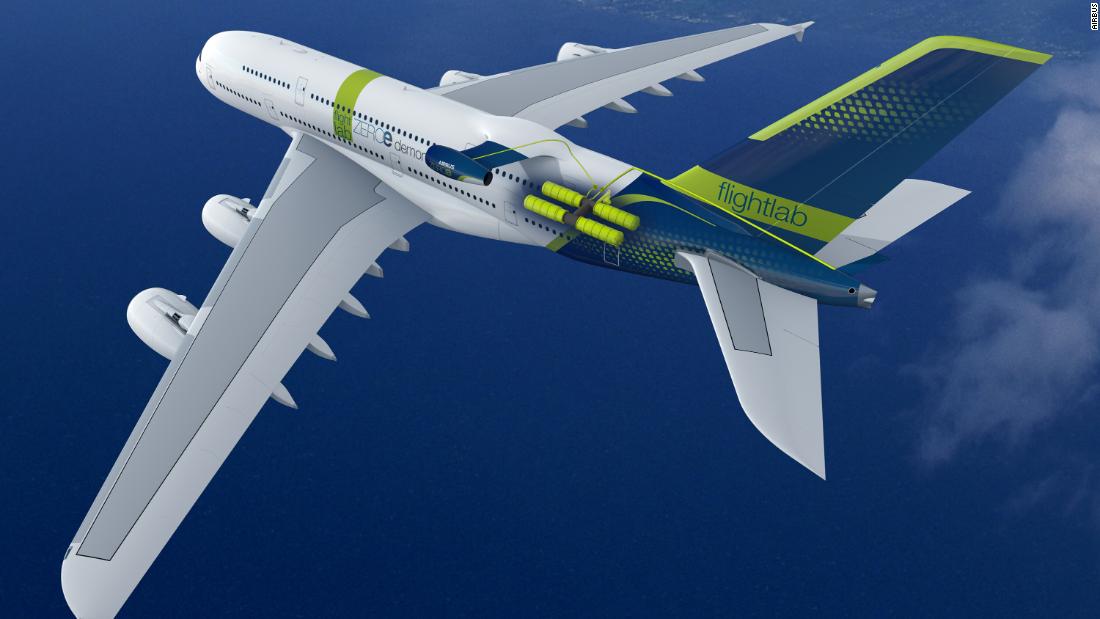 SOURCE(s)
COVER: New Atlas