"Vikrant"- India's indigenous aircraft carrier to be commissioned on the country's independence day – Here's what we know
Titled 'Vikrant' as a tribute to India's first aircraft carrier, Vikrant (R11) INS Vikrant, also known as Indigenous Aircraft Carrier 1 (IAC-1), is the first aircraft carrier to be built in India.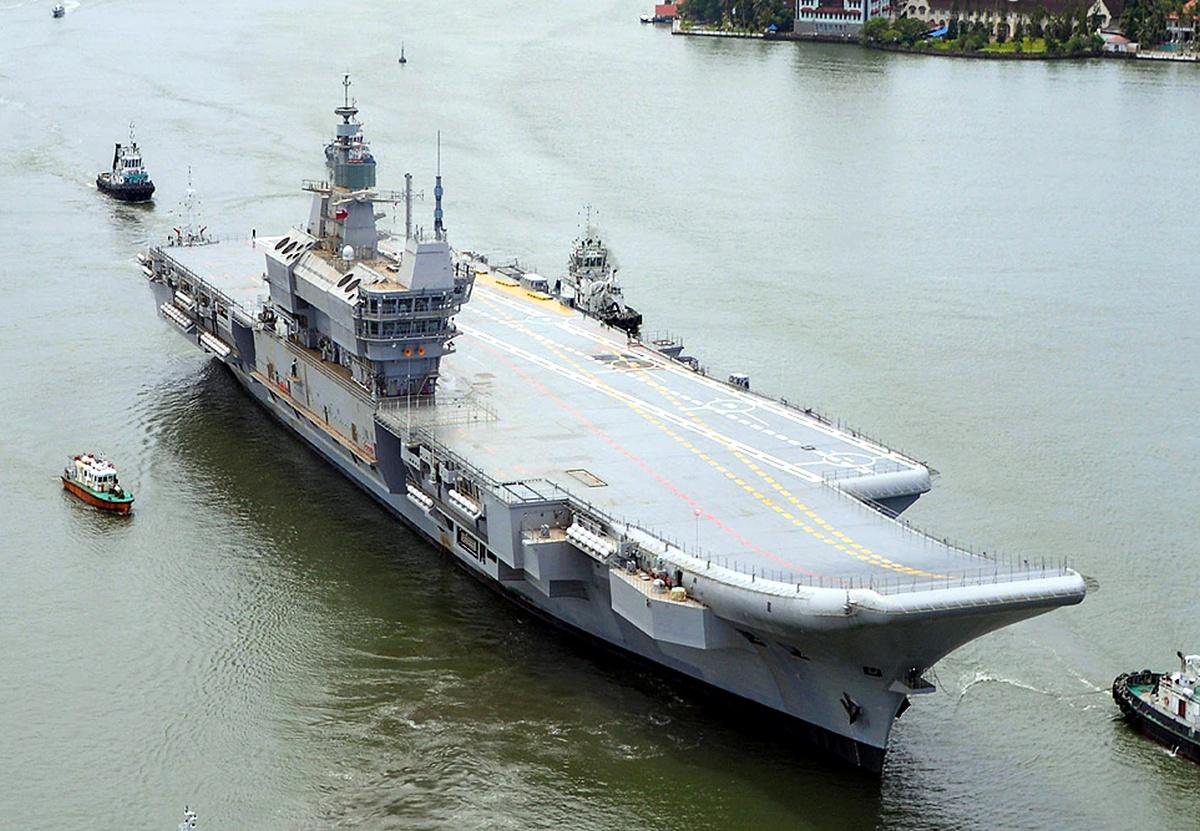 Vikrant, meaning "courageous", is constructed by the Cochin Shipyard Limited (CSL) for the Indian Navy. Billed at approximately ₹23,000 crores (US$3.0 billion) at the time of its first sea trials, its construction has catapulted India into an elite group of countries with the capabilities to build state-of-the-art aircraft carriers.
That the ship has been able to carry out basic flying operations from its very first sortie itself is a landmark in Indian warship construction history

Commander Madhwal said
Apparently, the carrier had successfully completed a series of 10-day sea trials in October, in addition to its 5-day maiden sea voyage in August last year.
After a long-standing wait that lasted 23 long years, after the approval of the construction of an indigenous aircraft carrier under the Project 71 Air Defence Ship (ADS) (under the then Atal Bihari government in 1999), this is a great leap forward for India in the direction of indigenous defence technology.
Design, specs and capabilities of INS Vikrant
INS Vikrant is 262 metres (860 ft) long and 62 metres (203 ft) wide, and displaces about 45,000 metric tons.
Powered by four General Electric LM2500+ gas turbines on two shafts, generating over 110,000 hp of power, it features a STOBAR configuration with a ski jump.
While the aircraft carrier is expected to have a top speed of 30 knots, it is touted to have an endurance of 7500 nautical miles at a speed of 18 knots.
The deck is designed to facilitate operations of MiG-29K, the indigenously manufactured Advanced Light Helicopters (ALH) and the soon-to-be-inducted MH-60R multirole helicopters manufactured by Lockheed Martin, besides carrying 10 Kamov Ka-31 or Westland Sea king helicopters. The Ka-31 apparently will fulfil the Airborne Early Warning (AEW) system while the Westland choppers will provide Anti-Submarine Warfare (ASW) capability.
On 6 January 2022, The Indian Navy started testing the Rafale-M for operations from INS Vikrant at the shore-based test facility at INS Hansa in Goa. Some reports also indicated the possibility of the Boeing F/A-18E/F Super Hornet being tested at the same location.
The Defence Research and Development Organization introduced the HAL Twin Engine Deck Based Fighter (TEDBF) program for the Indian Navy after the HAL Tejas and the Tejas Mk2 were considered overweight for carrier operations. The HAL TEDBF is expected to make its first flight in 2026 with induction into the forces by 2032.
Furthermore, the aircraft carrier is also expected to be equipped with shipborne weapons like Barak LR SAM & AK-630.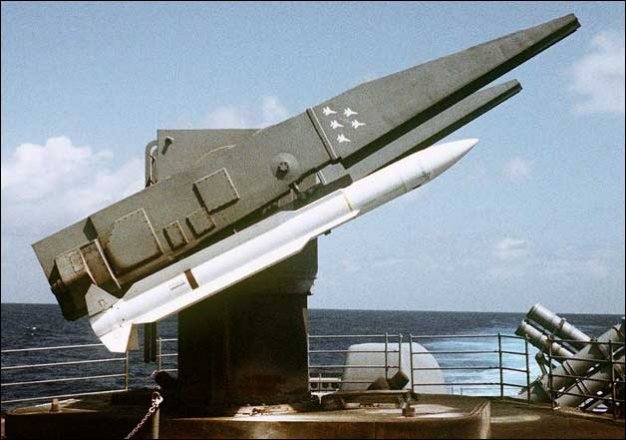 We will hand over the IAC to the Indian Navy next month after which the ship will take the name of INS Vikrant. India's first aircraft carrier will be commissioned on Independence Day in August this year

Bejoy Bhasker-director (technical) of Cochin Shipyard Limited (CSL) announced on the 50th anniversary of Cochin Shipyard Limited (CSL)
Flight trials of its aircraft complement are expected to be completed by mid-2023, after which the ship will be fully operational.
Currently, India has only one aircraft carrier- the Russian-origin "INS Vikramaditya" which entered service in 2013.
SOURCE(s)
COVER: OneIndia