2,657 open cases against Air India in Indian and international courts
Air India has 2,657 cases pending against it in Indian and international courts on matters related to employee service, customer complaints and commercial issues, Minister of State for Civil Aviation V K Singh said on Monday, March 14.
Since its disinvestment in 2021, Air India has been under the control of the Tata Group. "The total number of cases pending in Indian courts and international courts against Air India is 2,657," Singh said in his reply to a question in Rajya Sabha.
These cases related to issues such as employee service matters, consumer complaints, commercial matters, he said. "These cases are against Air India as a legal entity and will remain with Air India," Singh said. The minister said the Centre will not deal with the cases against Air India.
N Chandrasekaran appointed as Air India chairman
N Chandrasekaran, the chairman of Tata Sons, has been appointed as the chairman of Air India. The appointment was cleared at a board meeting held by Air India on Monday, March 14.
ALSO READ – N Chandrasekaran to continue with his review of Air India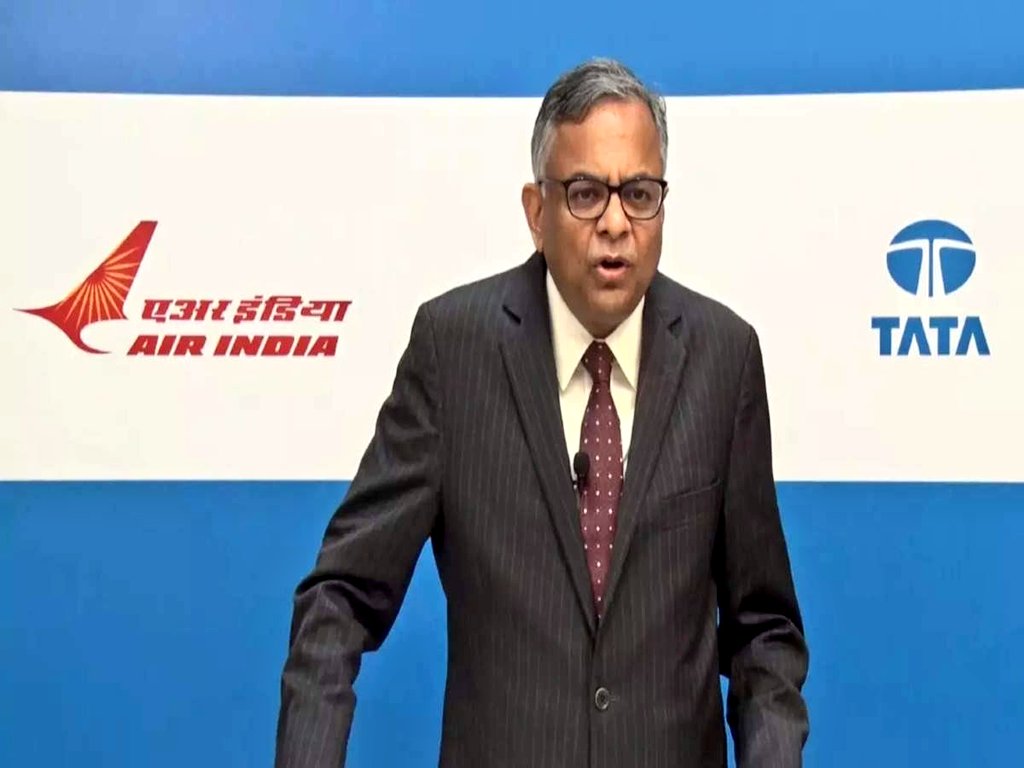 General Insurance Corporation former CMD Alice GeeVarghese Vaidyan will be inducted on the airline board as an independent director.
Air India founder J R D Tata remained the airline's chief for decades after its nationalisation. He was chairman till February 1978 when the Morarji Desai government moved him from the post.
Tata Group had won the bid to acquire the national carrier along with Air India Express and a 50% stake in AISATS in October 2021. The Tata Group officially took over the management of the national airlines in January.
ALSO READ – Day 1 of Tata's Air India – What do we know so far?
Meanwhile, Air India is on the hunt for a new CEO to replace former Turkish Airlines CEO Ilker Ayci, who resigned before taking charge officially. Ilker Ayci was supposed to take responsibilities as the CEO and Managing Director (MD) of Air India on or before April 1, 2022.
ALSO READ – Amid the security row, Ilker Ayci declines Tata Sons' offer to be the new CEO of Air India