A plane that drives rather than a car that flies? ASKA collaborates with Tech Mahindra to create the best "Drive n Fly" experience
Imagine boarding a "flight" from the comfort of your backyard, or the streets, or the parking lot of a mall. Assuming it could be driven like a car, what if, it could lift off vertically from a designated vertical launch pad and transition into flight mode? What if, once you land at your destination, the "flight" transitions back to being an automobile, and you drive it to your parking spot just like any other car?
Sounds futuristic enough? It is.
That's exactly what ASKA, a California-based company, is working on.
To build a better society and a better economy, we need better transportation solutions, and flying cars will be a part of that equation

said Maki Kaplinsky, co-founder & chair/COO, NFT inc
Back in 2019, the company had revealed plans of building a flying car that would look like an SUV and could take off using a set of retractable wings. ASKA- Japanese for "flying bird", has hence been working on developing an electric vertical take-off and landing (eVTOL) aircraft with "drive and fly" capabilities.
ASKA-tech and specs
Cutting-edge engineering
ASKA features quality details throughout, from a versatile electric and hybrid system to advanced metal materials combined with a carbon fibre structure for certified safety and strength.
Revolutionary aerodynamic design
About the size of a large SUV, the vehicle's design and performance have been validated with CFD and wind tunnel testing. The advanced aerodynamic configuration allows the vehicle to be driven safely on the ground and flies efficiently in the air.
Optimal structural performance, integrity and safety
The wings and arms are equipped with necessary directional stiffness which can contain the deflections as well as dimensional stability required by the control system. The high aspect wing ratio allows the vehicle to have sufficient bending and torsional stiffness to maintain its critical flutter velocity above the designed maximum flight speeds.
The ASKA gains additional safety with a ballistic parachute.
With a capacity of housing 4 people, ASKA's advanced power systems feature an electric power system with range extenders thereby allowing the vehicle to travel as long as 250 miles. The architecture is designed in such a way that it could be extended to any other energy source such as hydrogen.
So. how did this idea come about?
ASKA's team envisions a future where cars will be used for short trips between 1 to 30 miles, and AAM (Advanced Air Mobility) vehicles will be used for longer trips up to 250 miles, and that's exactly how the concept of a "drive and fly" vehicle came about.
Apparently, the vehicle can perform a conventional runway take-off and landing as an eSTOL uses between 30% and 60% less energy than the vertical take-off and landing and can clock speeds up to 150 miles per hour.
Since we are targeting everyone as potential customers, the cost of operation is very important. It's not a toy for billionaires. The STOL functionality makes it more affordable for more people.

Guy Kaplinsky, ASKA's co-founder and CEO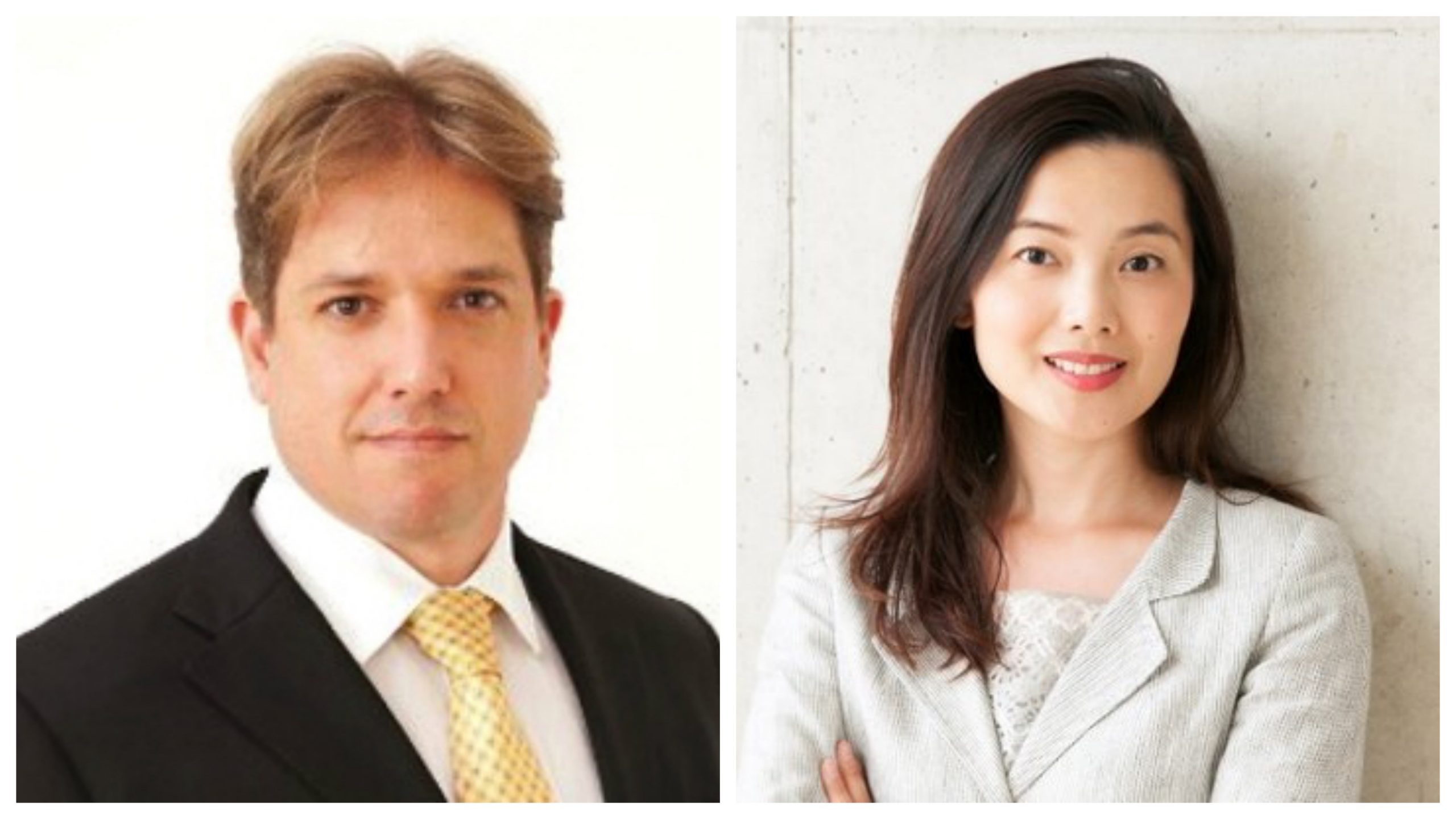 According to Kaplinsky, they aim to improve quality of life because people spend much of their lives in transit—either driving personal vehicles or taking public transportation. And apparently, new-age mobility solutions don't seem to solve the problems of increasing traffic in the either-he stated.
In February 2022, the company announced it was partnering with India's Tech Mahindra for engineering support that it says will support efforts to certify the ASKA in 2026.
The collaboration aims to solve the worldwide problem of traffic congestion and improve people's quality of life with what is touted to be the world's first viable drive & fly eVTOL (Electric drive & fly Vertical Take-off and Landing).
We are confident that our engagement with Tech Mahindra will boost ASKA's development, testing and certification process to meet ASKA's commercialization target by 2026. Tech Mahindra's aim to deliver tomorrow's experiences today, solidly supports our mission to solve the worldwide problem of traffic congestion and improve people's quality of life

Guy Kaplinsky
ASKA'S envisioned launchpad for VTOL ops has a minimal footprint with an area of 65 feet by 65 feet. This additionally offers the option for operators to drive in or out of the launchpad rather than use extra energy to perform the VTOL function.
One launchpad can reportedly facilitate 80 passengers in an hour, thereby bringing the efficiency to about 3 minutes on average.
The development of drive-and-fly vehicles is an emerging area of innovation globally, which can play a great role in creating best travel experience with minimal infrastructure investments and low environmental impacts. We look forward to creating synergies with ASKA by working on the engineering design and analysis of fly and drive eVTOL and thereby deliver tomorrow's experience today, which forms the core objective of our NXT.NOW strategy

Lakshmanan Chidambaram- President- Enterprise Americas, Tech Mahindra
The team expects to have a full-scale demonstrator ready to begin flight testing by early 2023 and is already performing flight tests with a smaller-scale prototype.
The ASKA is expected to be certified under FAA's Part 23 rules.
ASKA is also participating in NASA's Advanced Air Mobility (AAM) National Campaign after signing a five-year Space Act Agreement with NASA in 2020.
SOURCE(s)
COVER: eVTOL.news