After years in the making and innumerable test flights, VOLOCITY takes to the skies in its maiden flight
The VoloCity is a two-seater urban air taxi. According to the company, Volocity isn't just another aircraft-it's a veritable game-changer.

On a chilly December morning, our team was excited because everything was finally coming together. As the VoloCity emerged from the hangar and moved into the airfield, we held our breath for the flight test we'd been waiting no less than 11 years to conduct.

Volocopter
Volocopter, an urban air-mobility company based in Germany, is apparently working on three types of eVTOL vehicles:
1. The VoloCity – a two-seater urban air taxi
2. The VoloConnect – for travelling between cities and suburbs
3. The VoloDrone – for transporting cargo
How is it going to revolutionize urban air mobility?
According to Florian Reuter, CEO of volocopter, customers will now be able to choose one from the many options available at the tap of a button on a smartphone.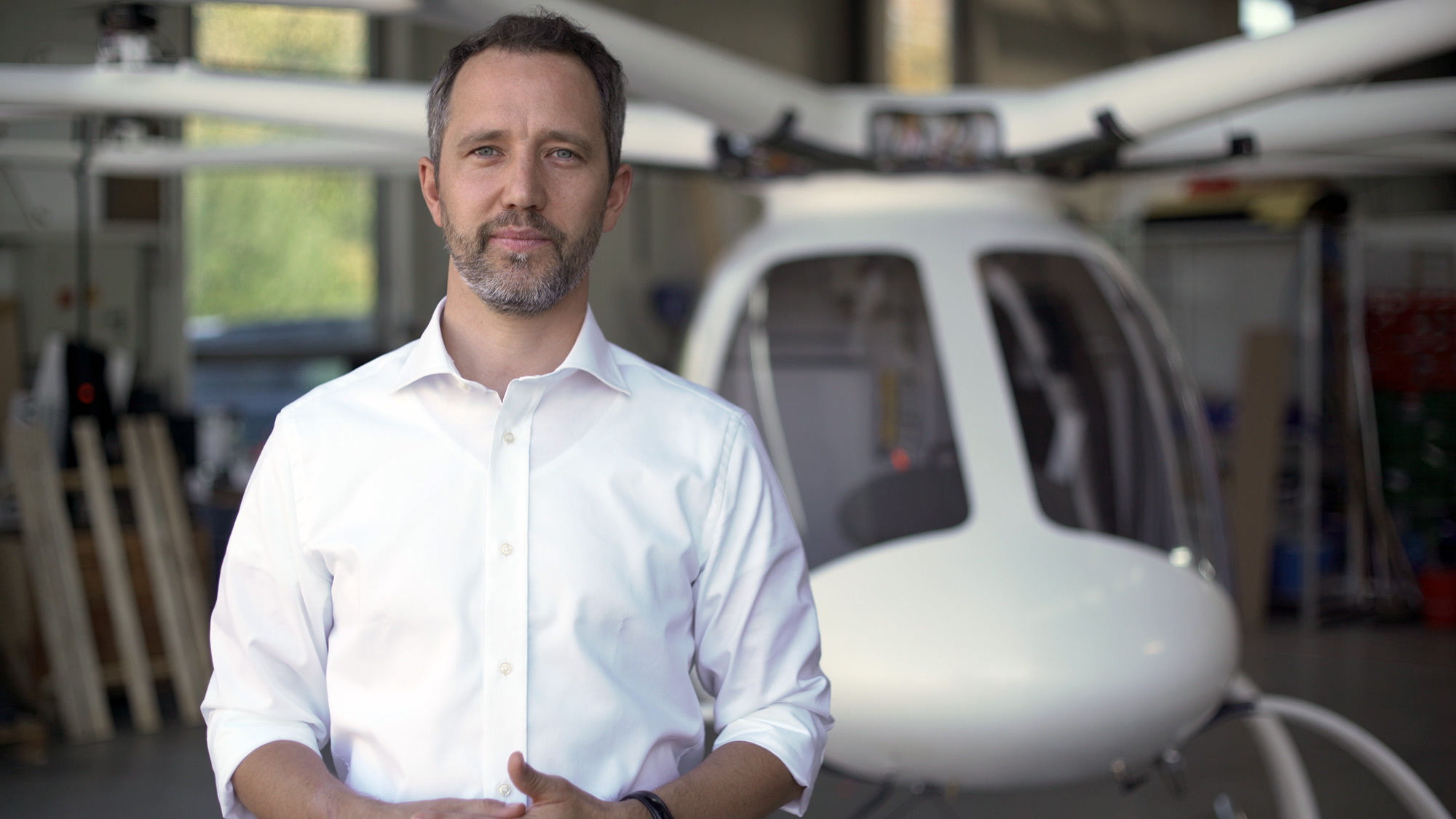 VoloIQ – the company's digital platform has been designed to integrate all the services and thereby allow a seamless booking of flights. Additionally, special focus has been laid on keeping the flights 100% sustainable as well.
Tech and specs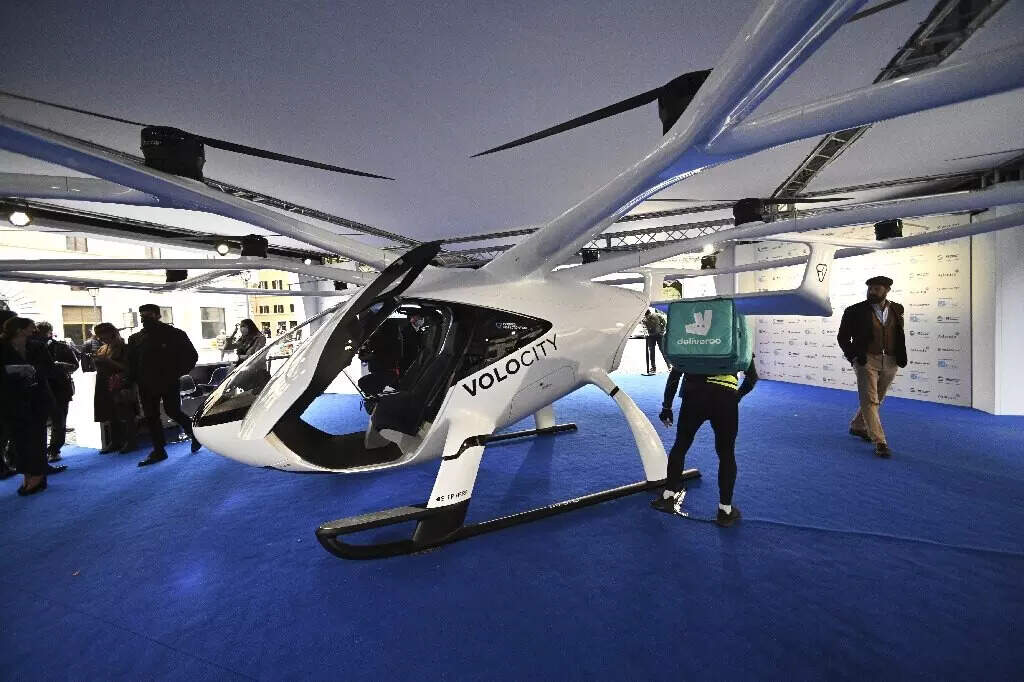 According to the company, Volocity isn't just another aircraft-it's a veritable game-changer.
How?
The aircraft design has been designed to meet the exact aviation standards and requirements mandated by the EASA and has earned multiple certifications already.
| | |
| --- | --- |
| Capacity | 2 pax including hand luggage |
| Aspired certification | EASA SC-VTOL, category enhanced |
| Power type | Electric / batteries |
| Max take-off mass | 900 kg |
| Range | 35 km |
| Max airspeed | 110 km/h |
| No of rotors | 18 |
| Battery type | Lithium-ion |
| Engine type | Brushless DC electric motor (BLDC) |
| No of motors | 18 |
Volocopter
With multiple redundant systems and at least two replacements for rotors, avionics and batteries, it far goes beyond the mandated technical requirements, thereby making it virtually fail-safe.
Volocity takes "noise cancelling" a notch higher as all its 18 rotors operate within a narrow frequency range, largely cancelling each other out. This also makes it four times quieter than a small helicopter.
It features more than 100 microprocessors and state-of-the-art backup systems, making it exceptionally efficient when it comes to stability and control.
Powered by nine rechargeable batteries coupled with a "battery swapping system", enables quick aircraft "turnaround" times and also underlines the company's continued investment into efficiency and sustainability.
The Volocity is the fourth generation eVTOL aircraft and the former three which were created were used for testing and demonstration purposes.
Today, we celebrate a remarkable achievement: the culmination of our aspiration to create a better future in which electric aircraft and emission-free flights are the new dimension of global mobility. As Volocopter taxis toward this new frontier, it will make urban flights just a few smartphone clicks away. These moments demonstrate how our pioneering spirit will bring our vision to life before our very eyes. And it's just the push we need as we enter the final leg of the race to commercial launch

The company (13th April 2022)
The company is now gearing up to get the aircraft operational for the 2024 Paris Olympics.
SOURCE(s)
COVER: Tech Crunch