Airbus and Boeing aircraft orders getting negotiated by Garuda Indonesia
Flag carrier Garuda Indonesia is negotiating the terms of its aircraft deals with manufacturers Airbus SE and Boeing, with the cancellation of the orders among the options, its chief executive officer told Reuters on Tuesday, March 1.
The step was taken based on consideration of the airline's short-term demand, CEO Irfan Setiaputra said.
Garuda's earnings have been hard hit by the pandemic, which forced the company to launch a major restructuring seeking to slash its debt to USD 3.7 billion from USD 9.8 billion.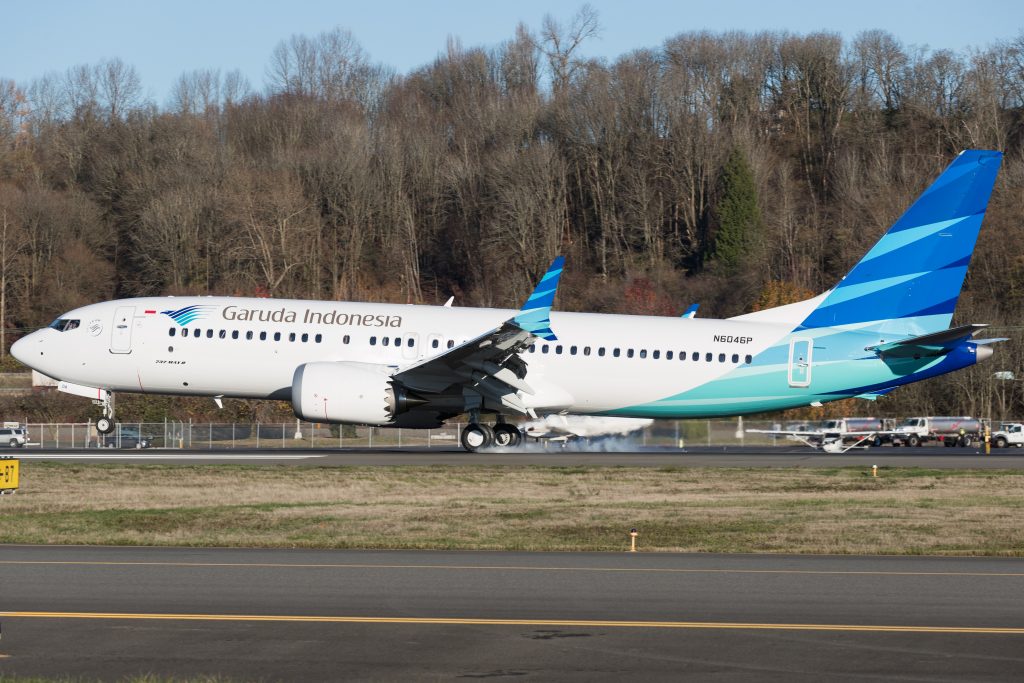 "Hopefully we can get a win-win solution," Irfan said of the negotiations with the manufacturers.
Garuda is undergoing debt restructuring proceedings, known locally as PKPU after a vendor petitioned a Jakarta court over unpaid liabilities. Garuda has proposed converting part of its debt to equity, offering a debt haircut and a new coupon debt.
With Airbus, Garuda has outstanding orders for nine A330-900 jets and four A330-800s. Garuda has previously said it would cancel the remaining orders of Boeing 737 Max 8 following fatal crashes of the aircraft in Ethiopia and Indonesia.
While 737 MAXs might be a better fit for a domestic and intra-Asia regional operator than wide-bodied planes, the USD 4.9 billion bills for the 50 MAX 8s on order and the 2018 Lion Air MAX crash just offshore from Jakarta has dampened enthusiasm for the plane at Garuda. The airline has taken delivery of one of the MAXs but wants to cancel the remaining 49.
Garuda also has an order with Airbus for 25 A320neo aircraft destined to fly for its low-cost subsidiary Citilink. Current reports indicate Garuda wants to keep that order in place. Irfan Setiaputra has previously stated he sees a restructured Garuda adopting a Citilink style operating model. There is no word on whether Garuda is trying to renegotiate terms on this order.
The airline has said it would return more planes as it seeks to scale down its fleet to 66 from 142 before the pandemic.
According to the airline database ch-aviation.com, Garuda's current fleet consists of 117 planes, 99 of which are leased. According to the same database, Garuda presently has 30 lessors with aircraft. Garuda wants lessors to provide reduced rates and power-by-the-hour contracts for the planes it wants to keep.
Garuda aims to settle its existing debts with all lessors by issuing Islamic bonds. The ability to persuade the various lessors to accept this contract is critical to the restructuring process.