End of an era-Bombardier ends Learjet production with a final delivery
What goes up must come down- this couldn't be more true with Learjet, which became synonymous with the lifestyles of the rich and famous, has now come to the end of the line.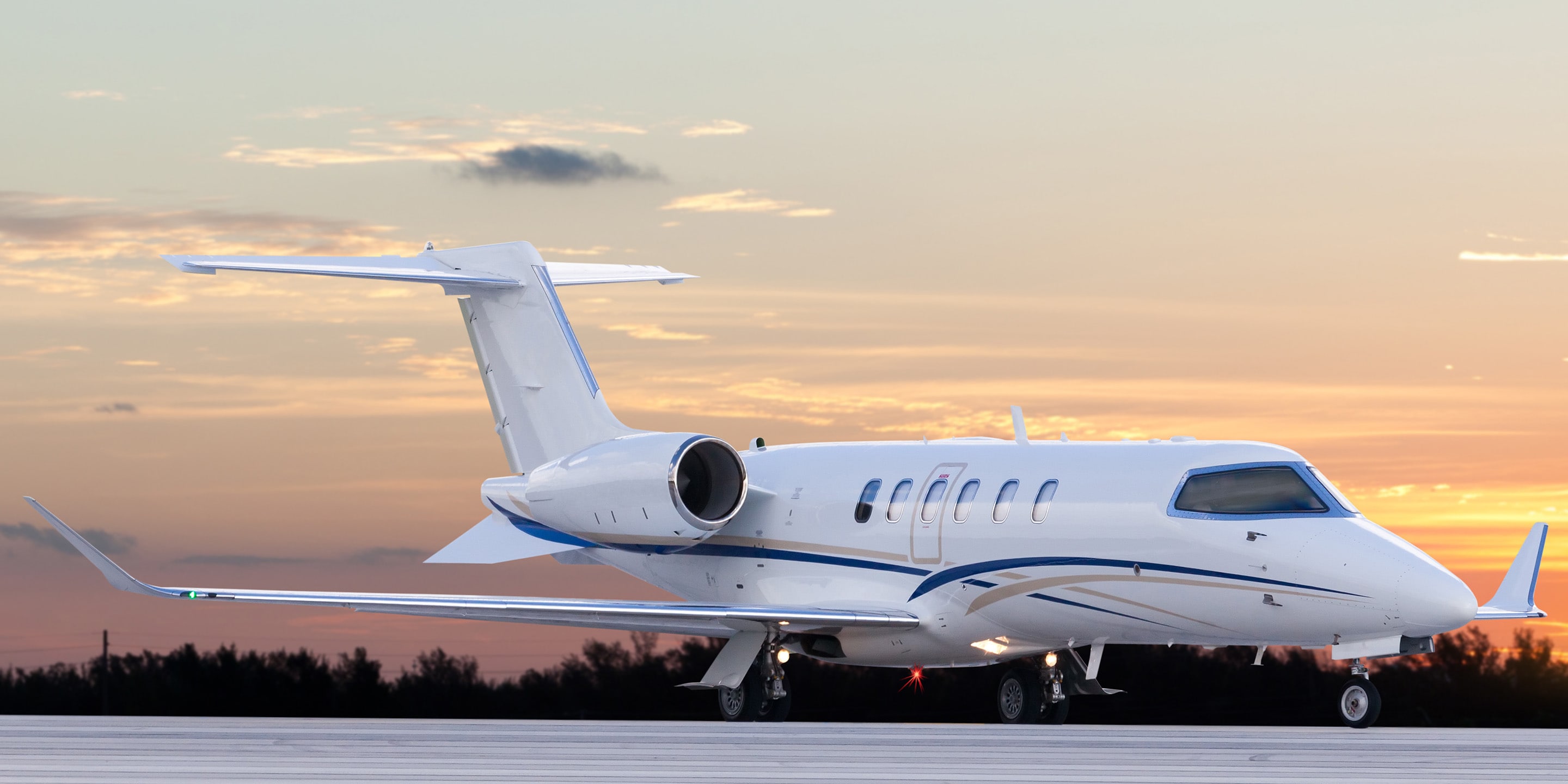 Among the first private luxury planes to be built, Learjet had evolved across its seven-decade existence, to develop into the iconic household name it is today.
A brief history
The Learjet was designed by William (Bill) Lear, an inventor and aviation businessman.
The first Learjet- the Learjet 23, rolled off the assembly line in October 1963 and had the capacity to house upto 8 passengers.
Since 1990, Learjet has been a subsidiary of Bombardier Jets and the company has marketed the iconic aircraft as the "Bombardier Learjet Family". The jet's preliminary design inspired by an experimental American military aircraft known as the Marvel, substituting fuselage-mounted turbojet engines for ducted fan turboshaft engines. However, that design was abandoned and the final Learjet design was instead adapted from an abortive 1950s Swiss ground-attack fighter aircraft-the FFA P-16.
The first Learjet flew in 1963, and more than 3,000 had been built since.
It was sleek and it had almost a fighter-jet pedigree. For its time it symbolized personal executive transportation. Besides, Carly Simon put it into a fantastic song-that cemented its place in popular culture

said Richard Aboulafia, an aerospace analyst for Teal Group
According to JetNet.com, approximately 3,043 Learjets have been built and of those approximately 2,145 are still in use.
The final Learjet has been delivered
The Northern Jet Management based in Grand Rapids, Michigan, took delivery of the last model of the iconic aircraft- the Learjet 75.
Also adding to their fleet is the first and last Learjet 70, the 100th Learjet 40 and the 600th Learjet 45.
Monday the 28th of March 2022 saw the end for one of the most popular business jet families ever. After almost 60 years of production, @bombardier_jets have delivered their final Learjet. @northernjetmanagement had the honor of taking delivery of the Learjet 75, which is the 24 in their fleet.

Northern Jet Management posted on its company Facebook page
Apparently, Bombardier now wants to focus on the more profitable planes like the Global and Challenger jets.
That said, it would continue to provide support and maintenance for the Learjets that are still in use.
SOURCE(s)
COVER: air.one