TruJet grounds all of its aircraft
All aircraft of TruJet has been grounded even as the company is struggling to stay afloat due to financial issues. At least five out of seven aircraft have been taken back by the lessors while two others are in the process of being deregistered.
The airline's CEO, CFO, and CCO have quit in the past month, and TruJet has not paid salaries to its employees for at least three months now, said sources.
Multiple sources say that TruJet has been facing an acute cash crunch for at least a year now with no investors insight. "Due to continued non-payment of dues, at least five aircraft were deregistered over the past three months, while the other two are in process," said a source.
It was reported in June 2021 that the company had failed to pay complete salaries to its employees, and was functioning on only one aircraft. "It continued to pay half salaries till October. Since November, the employees have not seen a penny."
At least 100 employees, including pilots, cabin crew, ground staff have quit the company. Not only that, the senior management — CFO KG Viswanath, CCO Sudheer Raghavan, CEO Rtd Col LSN Murthy — too have deboarded the company.
One of the persons named above said: "I don't see a reason to be a part of the company anymore. There have been lots of words and nothing has fructified in actions. There is no investor yet, and I don't know if and when one will come. It's only a matter of time one of the operational creditors drags the company to the NCLT."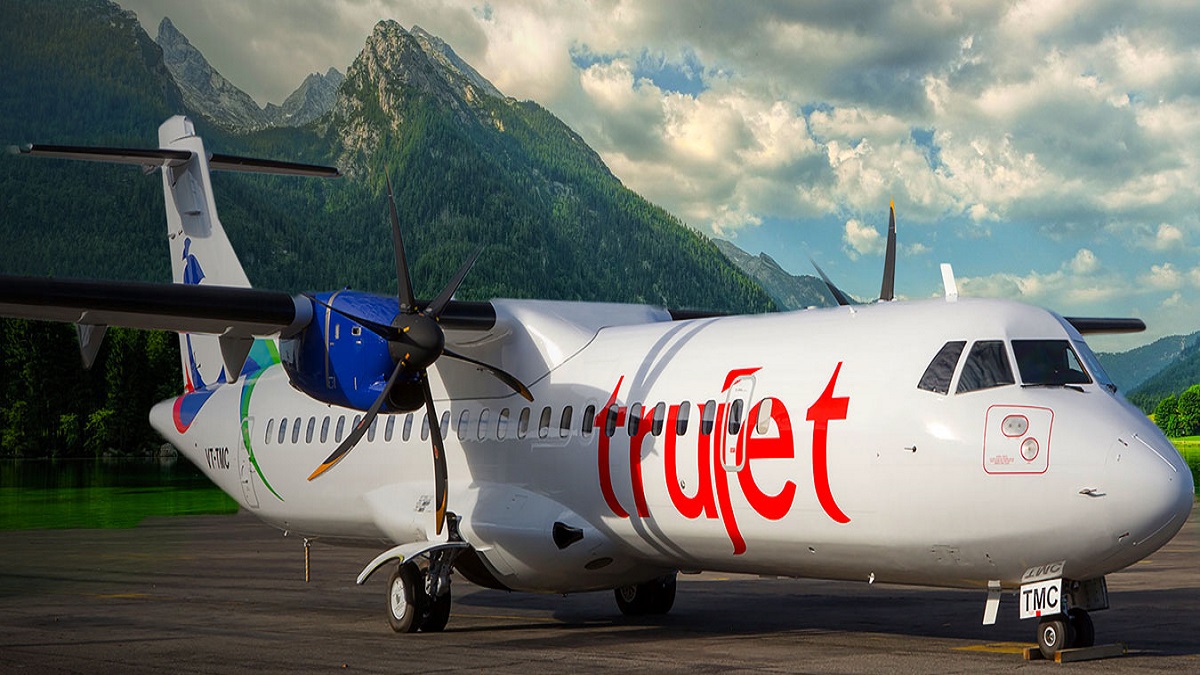 ALSO READ – MEIL relinquishes control of TruJet to ex-promoter Vankayalapati Umesh
According to Megha Engineering & Infrastructures Limited (MEIL), it had sold off the company to Vankayalapati Umesh, the previous owner of TruJet, who then took over as the Managing Director of the airline. Messages sent to MEIL's group director, KV Pradeep, and its communications team remained unanswered.
When contacted, Umesh said the position for the CFO had been filled by A Yoganarasimhan, and added that a CEO, too, will be appointed soon, until which time he will be the acting CEO. The airline will be onboarding an investor soon, added Umesh.
TruJet (Turbo Megha Airways) which was established in July 2015, is an Indian low-cost carrier based at Hyderabad Rajiv Gandhi International Airport.
The carrier operates a route network primarily focusing on the country's central Andhra and Telangana regions, with destinations including Tirupati, Hyderabad, Aurangabad, Vijayawada and Rajahmundry. TruJet utilises a fleet of ATR-72 aircraft.
The carrier is backed by Turbo Aviation, diversified Indian aircraft maintenance and ground handling company.
(With inputs from The Hindu Business Line)